ABOUT US
Our story
Founded in late 2015, we are a bold and hungry team of customer savvy, digital pioneers and technology experts. With a commitment to continuous education for our team, we never stand still, but continually evolve ourselves, our capabilities, and our service offerings to guarantee and secure your success.
As technology-independent consultants and service providers, we ensure that we can always design and offer you the best and most suitable solution. Our international, multicultural and diverse team of experts, nerds and geeks is the key to your success. Silicon Valley expertise from Wiesbaden, the capital of Hesse.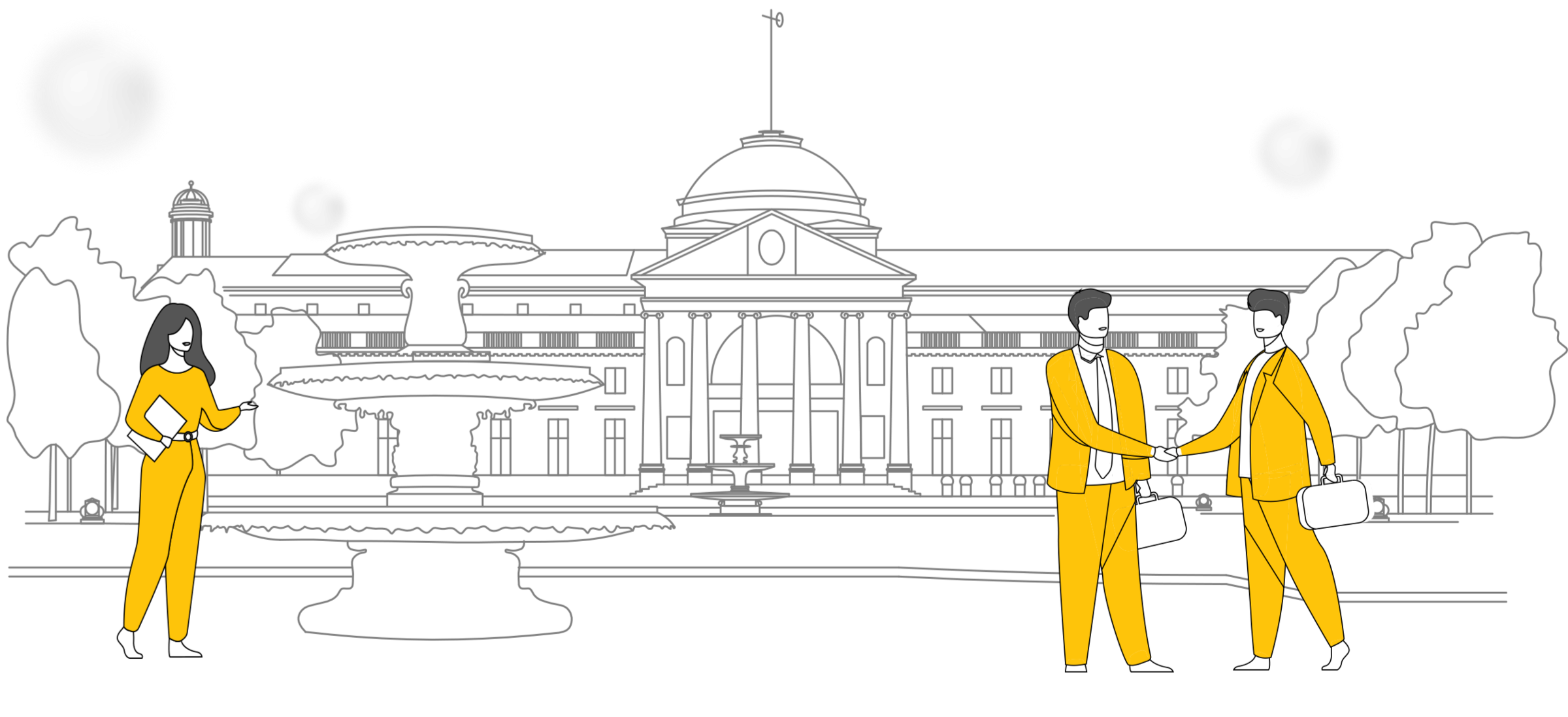 How we help
Our consulting has one credo: digital transformation is not about keeping up by the skin of your teeth. Nor is it necessarily about being number one. The important thing is to define your own goals and achieve them successfully. After all, not everyone can and must become a digital leader. But if you continue to think about your own business model as a digital doer, you can only win and never lose.
We provide you with clarity and orientation in a complex digital world.
We help all hesitants who have lost their way or have even gone into shock, as well as the overzealous doers who have perhaps overshot the mark.
Wherever you stand: let's talk about your business! Because only in direct conversation can we find out what really moves you and then develop ideas and innovations that can really move your company forward. We are your reliable compass for digitalization.
What we believe
We believe in working together as partners at eye level. In custom-fit integration into your digital, IT, product and innovation teams, aligned with your needs. In this way, we dive deep into the content of your topics and make them ours. On this basis, real solutions are created to realize your individual goals.
The customer
is always the focus
For us, the goals of our customers always come first. We pursue this mantra with all our strength and passion.
Clear and above all
honest communication
We always communicate as clearly as possible – no bullshit bingo and no hiding behind technical jargon.
Our claim: Smart always beats expensive
If we can find a way how we can make a project more cost-efficient, we will always propose it.
Partner instead
of clients
We integrate ourselves into the teams of our customers to be an "internal asset". In this way, we perform much better than a pure external supplier.
Trusted
Advisor
Thanks to our extensive expertise, our customers can rely on our evaluations and assessments of trends and new technologies.
Time for a coffee?
We always take time to get to know each other personally. Gladly with a good cup of coffee in our office or the new Projectspace in Wiesbaden. No time to lose or not in the area right now? Absolutely no problem.
Of course we are also happy to arrange a first phone call or a video call to talk about specific challenges.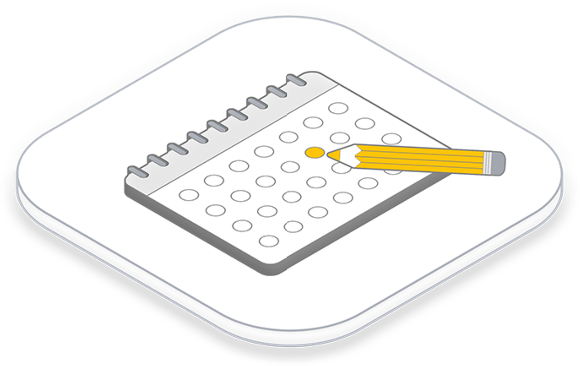 An initial consultation is always free of charge.
Book a video call of 30 or 60 minutes with one of our experts directly now:
If you do not have a calendar at hand, we are of course happy to receive a short message and will get back to you as soon as possible.
We always handle all data entrusted to us with care. Read more in our privacy policy.
ALLEHERZEN Projectspace
Gutenbergplatz 3
65189 Wiesbaden
ALLEHERZEN GmbH
Alwinenstrasse 3
65189 Wiesbaden
0611-16 75 10 90
0611-16 75 10 99