our services
Blockchain technology and IOT
Blockchain development beyond the hype:
Decentralized Blockchain applications and dApps for tomorrow's business success.
As a sparring partner, we support you in illuminating the opportunities for the successful use of blockchain in your company.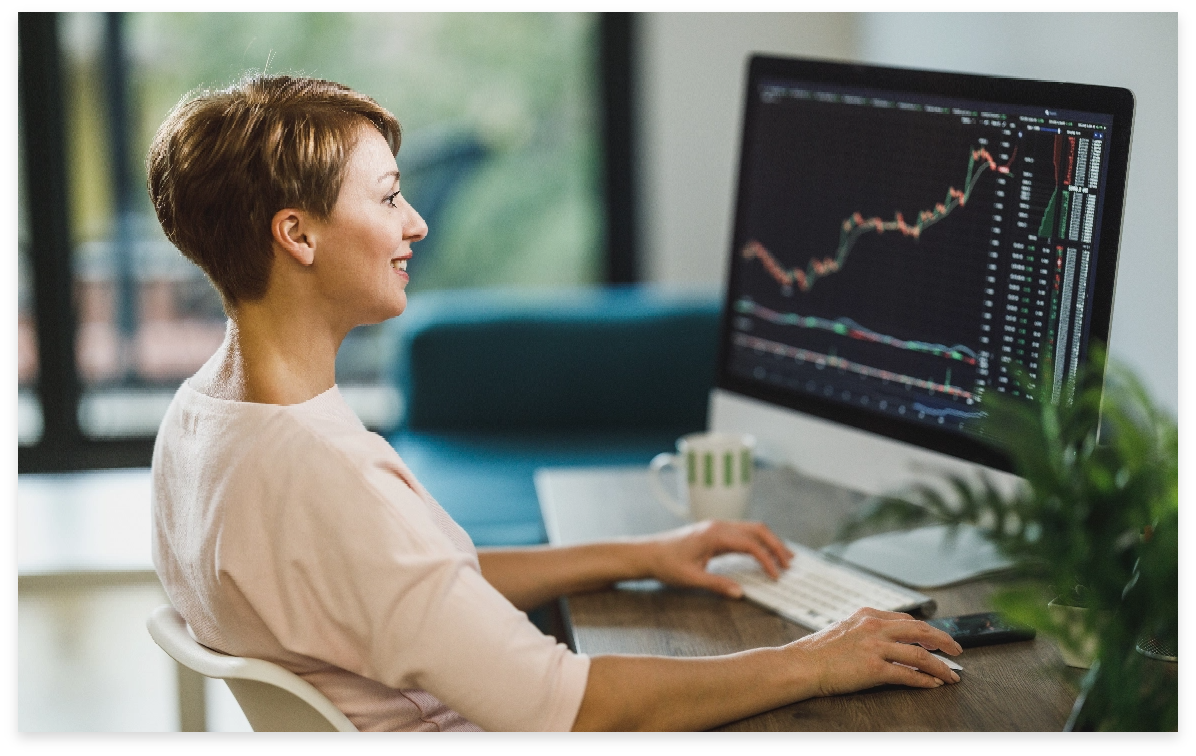 Blockchain technology with individual added value
Blockchains and decentralized applications are among the biggest technical revolutions since the invention of the Internet. Yet cryptocurrencies and NFTs (Non-Fungible Tokens) are just two prominent niches for the application of this fascinating technology. With us, you can be sure that we understand the blockchain and its added value so that you can benefit from it to the maximum. Moreover, we have already successfully implemented specific projects on several smart contract platforms.
Contact us to learn more about blockchain development and decentralized application development.
Future technology considered individually
It is part of the must-have repertoire of every technology manager to deal today with the technologies of tomorrow and the day after tomorrow. However, the focus must never be lost on what a potentially revolutionary technology can actually do for your own company. As a sparring partner, tour guide and tipster, we support you in shedding light on this question in the context of your individual company. Our service promise is to provide a realistic and honest assessment.
Talk to our experts in blockchain development as well as dApps and learn what the technology can do for your company.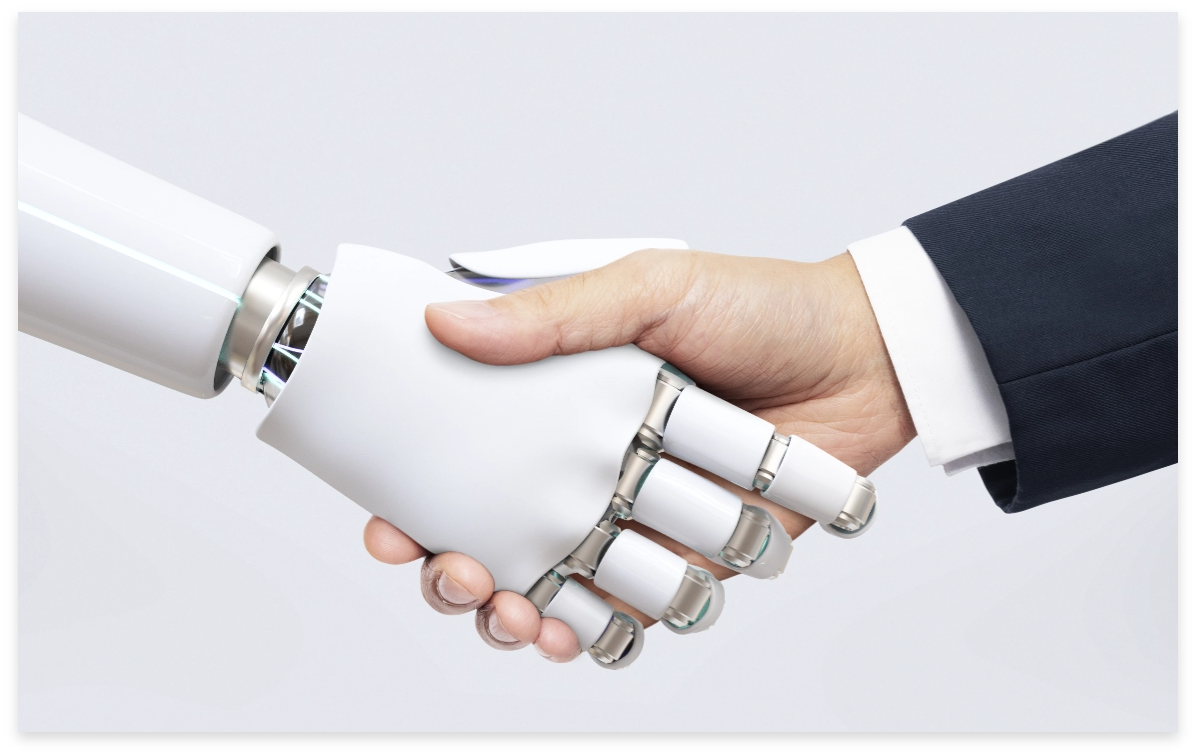 Success with dApps
The term dApps refers to decentralized apps that, unlike conventional apps, are not operated, maintained or further developed by a single provider. In addition, there are four other characteristics:
dApps are blockchain-based applications
dApps always have an open-source character
Some dApps, especially in the area of cryptocurrencies, have their own blockchain
Other dApps are based on an existing blockchain or application
Due to their numerous possible uses, dApps have few disadvantages. On the contrary, decentralized applications support community-based implementation of projects. In this context, they address complex issues with comparatively simple means. They are open source, democratic, and not owned by individuals or companies. This means that everyone involved in a dApp has a stake and therefore an interest in the application being successful.
Learn more about the advantages of dApps in a personal conversation with one of our experts.
Experience that protects against errors
We have already made numerous experiences with dApps on the Etherium and Polygon platforms. Therefore, blockchain development is not hype for us, but everyday life. We know what the individual technologies can do in individual cases and where their strengths and weaknesses lie. This know-how protects you and also our partners from sensitive bad investments in potentially not mature technology stacks. At the same time, you do not have to fear losing out due to exaggerated caution against wrong decisions.
Blockchain development, decentralized application development, and dApps have already moved many organizations forward. With us, yours can be the next. Learn more!
Time for a coffee?
We always take time to get to know each other personally. Gladly with a good cup of coffee in our office or the new Projectspace in Wiesbaden. No time to lose or not in the area right now? Absolutely no problem.
Of course we are also happy to arrange a first phone call or a video call to talk about specific challenges.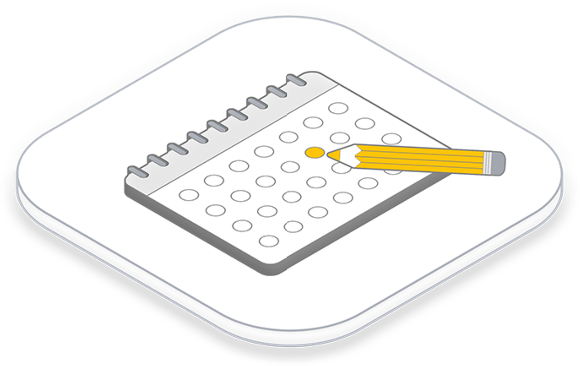 An initial consultation is always free of charge.
Book a video call of 30 or 60 minutes with one of our experts directly now:
If you do not have a calendar at hand, we are of course happy to receive a short message and will get back to you as soon as possible.
We always handle all data entrusted to us with care. Read more in our privacy policy.
ALLEHERZEN Projectspace
Gutenbergplatz 3
65189 Wiesbaden
ALLEHERZEN GmbH
Alwinenstrasse 3
65189 Wiesbaden
0611-16 75 10 90
0611-16 75 10 99