Experts
for digital innovation
We help with a custom-fit range of services – from idea generation and solution conception to concrete technical implementation and development.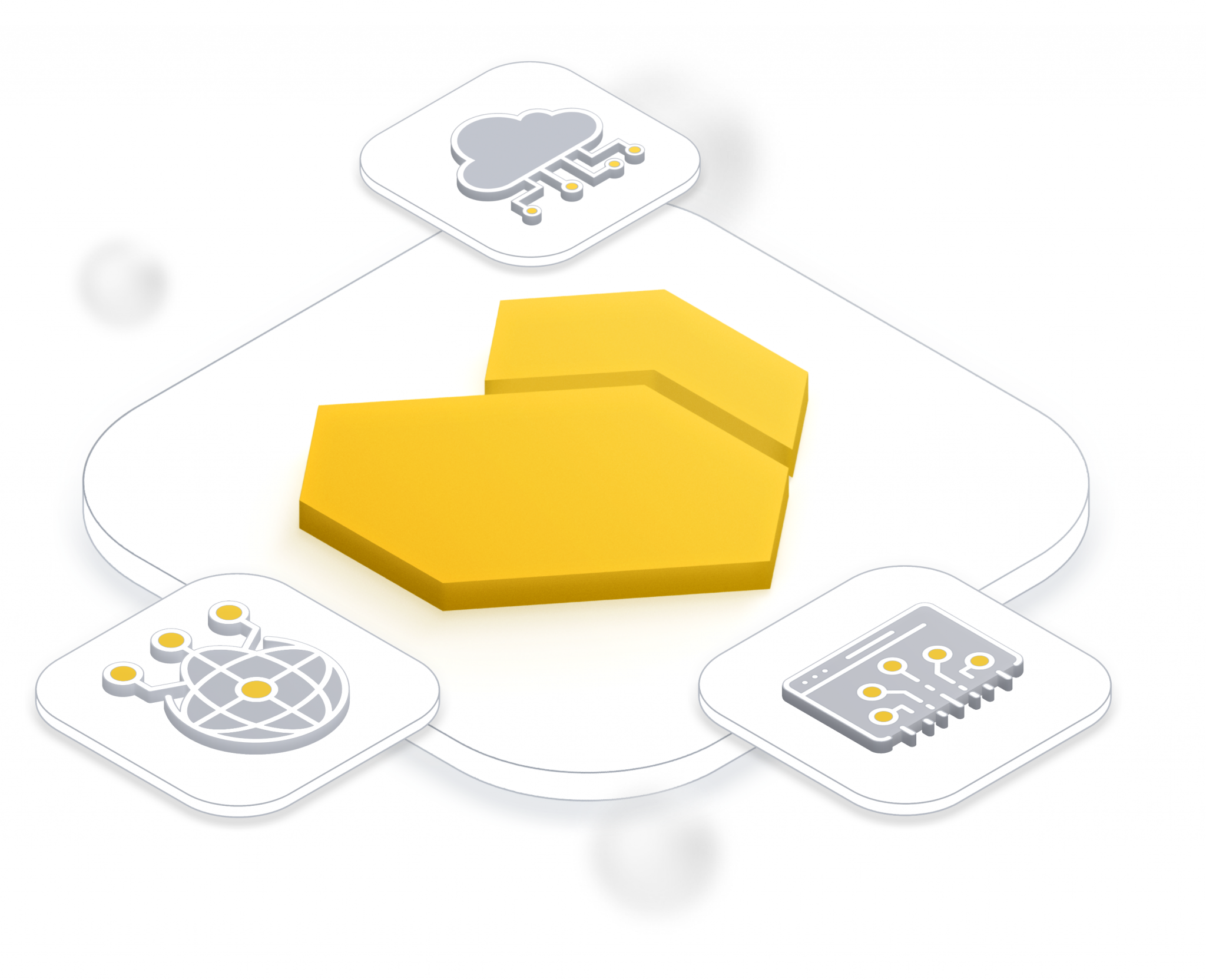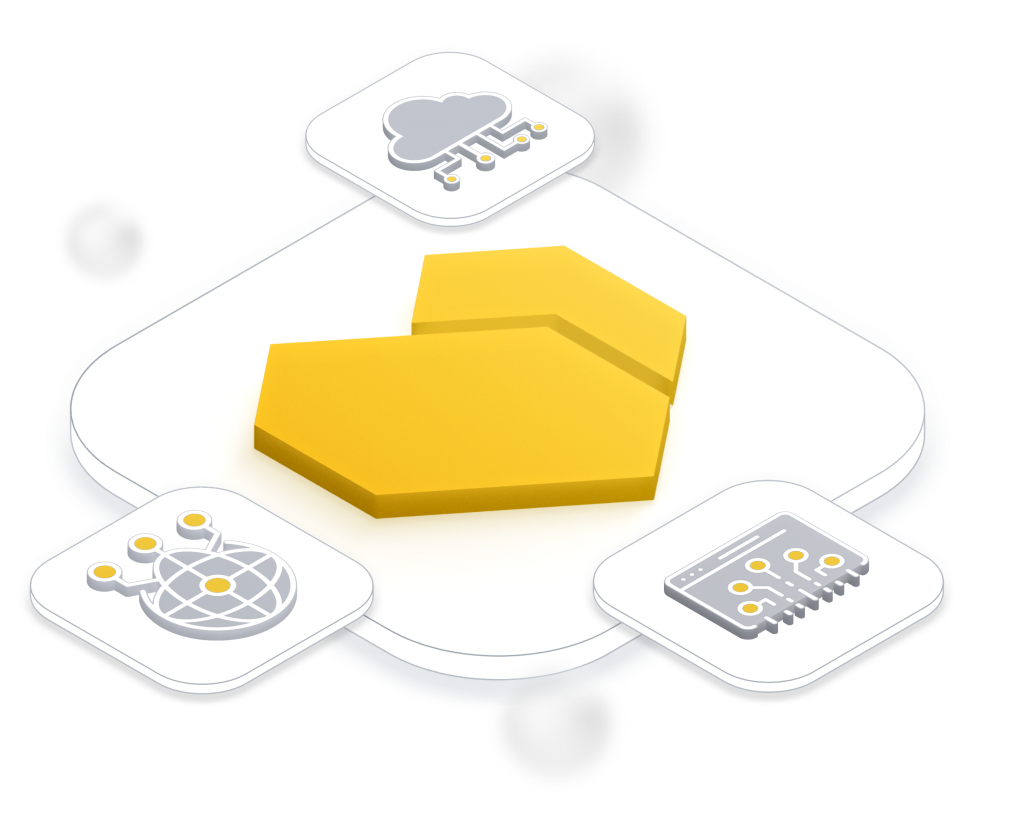 Stop the talking.
Let's do it.
With our core team of consultants, conceptual designers, UX experts and more than 150 developers at a total of four locations in Europe, we accompany digital innovation end-to-end.
We help define the scope of action and then accompany you from the idea through the concept, proof of concept and MVP to the turnkey digital product.
Our services
ALLEHERZEN supports you in efficiently leveraging and exploiting the potential of digitalization. With many years of experience and our distinctive know-how, we also lead your project to success together.
Our newsletter on digitalization
In our quarterly newsletter, we present current trends and topics on digital transformation, provide tips on successful strategies and methods, and analyze successful business models.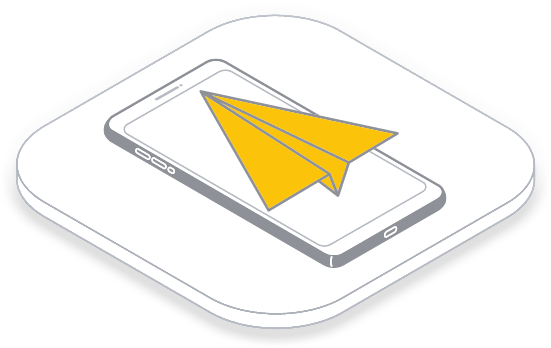 Who trusted us
Here you will find some companies whose challenges we have successfully mastered. Contact us – we would be happy to present the individual projects and successes to you in a personal meeting.
How we work
Step by step to an efficient digital project
The key to your project's success lies in the knowledge contributed of all experts involved. This must be added at the right time. However, it is at least as important to withdraw this expertise at the right time, so as not to lose the focus of the project in the tangle project focus in the tangle of too many voices.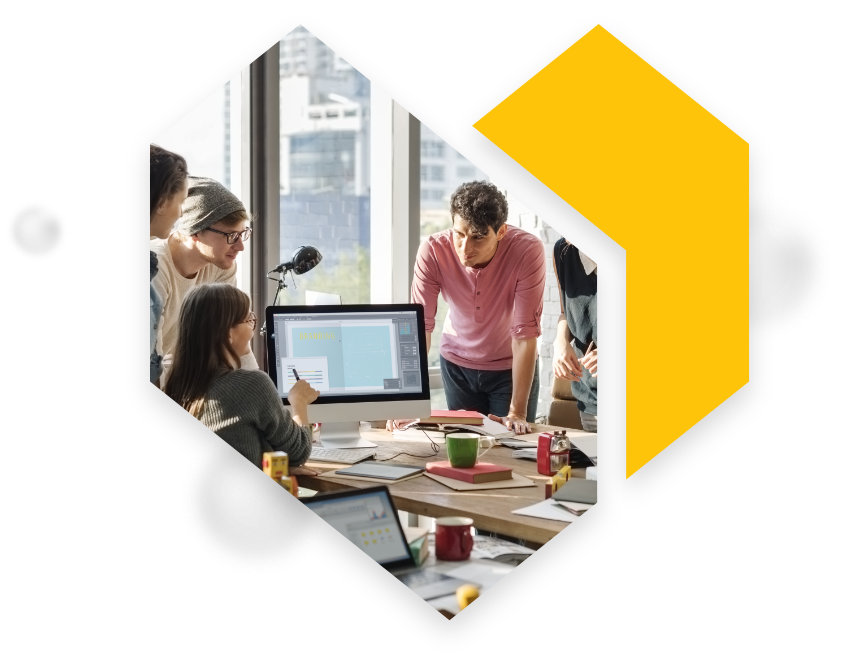 Resources + know-how + timing for your success
Digitalization projects are successful above all when the necessary resources and essential know-how are combined in the best possible way. The principle that "a lot helps a lot" is seldom effective and often leads to costs getting out of hand. Projects managed by ALLEHERZEN are characterized by the fact that the time to market is always adhered to and that you can count on excellent and on-budget implementation of all success-critical components. We would be happy to advise you on how digital projects from ALLEHERZEN develop their full added value for you.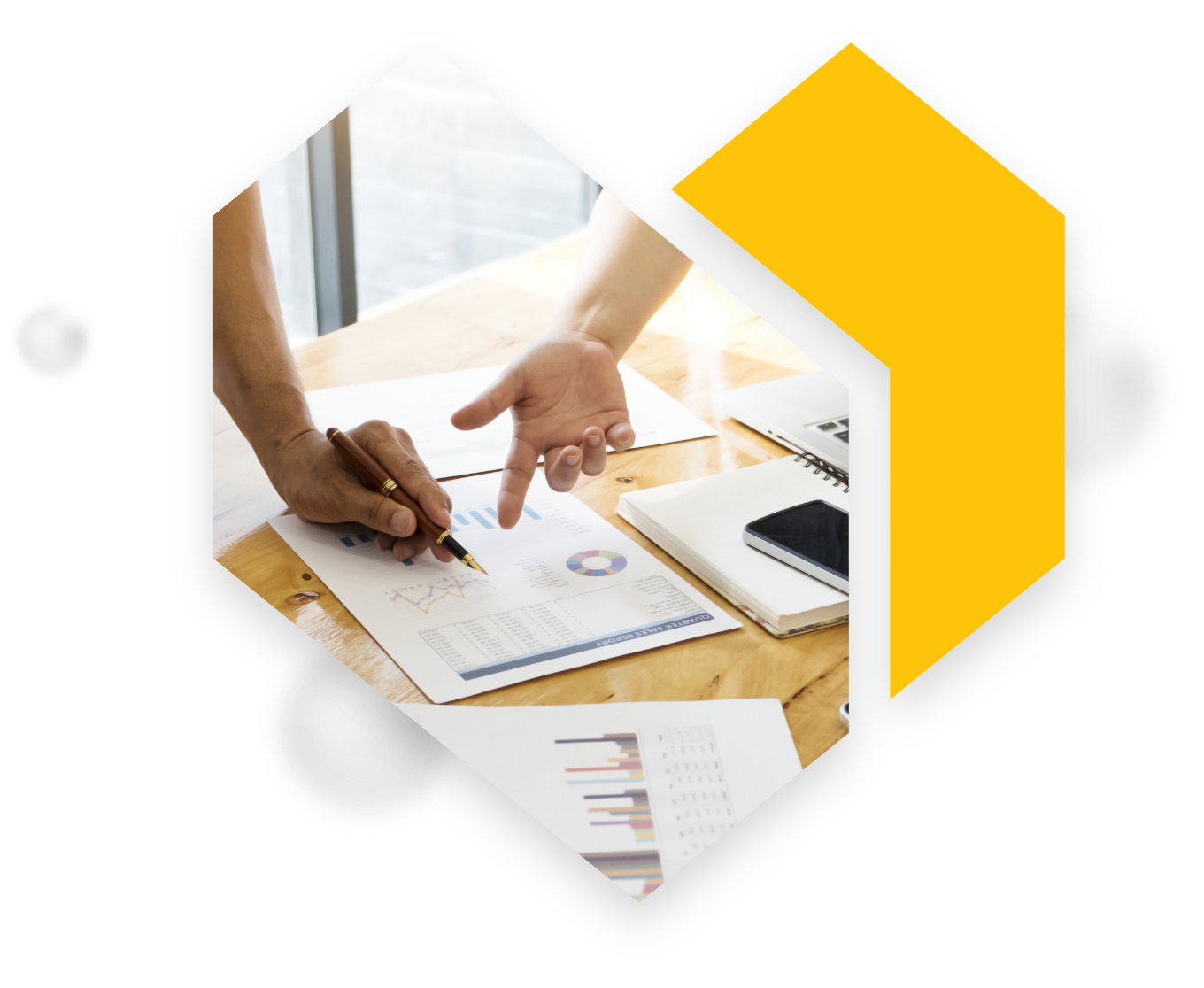 Listen to all stakeholders – in the right order
Almost everyone knows the situation: a project is far advanced and seemingly stakeholders have given their input or made their adaptation requests. All stakeholders? No! In the home stretch, voices suddenly appear that obviously cannot be ignored. Unfortunately comments often concern project areas in which the relevant employees do not possess the relevant know-how. The result: changes have to be expensive in this phase of the project and, in some cases, do not make sense in terms of content. The project falters, the result is mediocre or poor. This is exactly what our multi-step process prevents.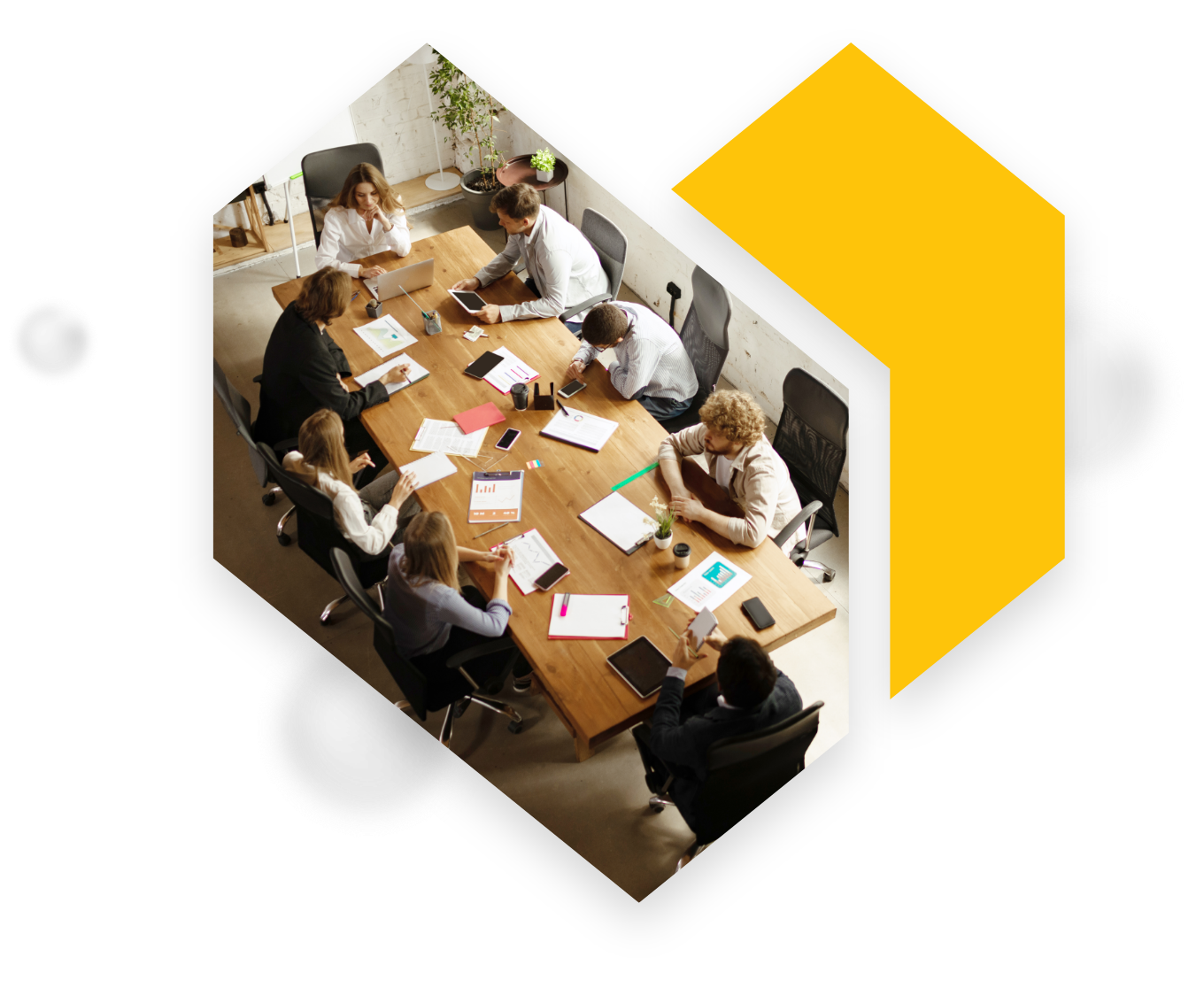 As much expert feedback as necessary, as little fruitless discussion as possible
Feedback and criticism must be provided by competent stakeholders at the right time. In our approach, this means that when changes can be implemented easily and comparatively inexpensively, many opinions have an influence on the design. When the expertise of certain employees is no longer required, they are consistently removed from further coordination loops. For you, this means that you will benefit maximally from the expertise of your organization without getting bogged down in irrelevant discussions.
Time for a coffee?
We always take time to get to know each other personally. Gladly with a good cup of coffee in our office or the new Projectspace in Wiesbaden. No time to lose or not in the area right now? Absolutely no problem.
Of course we are also happy to arrange a first phone call or a video call to talk about specific challenges.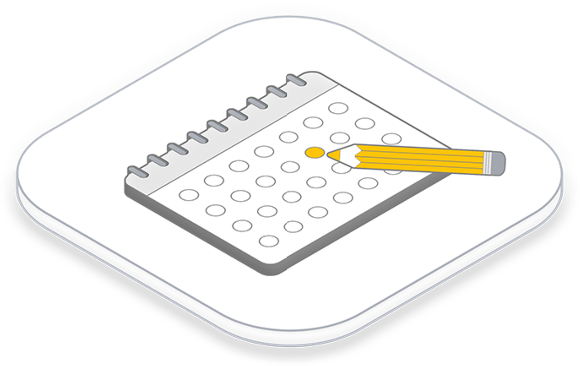 An initial consultation is always free of charge.
Book a video call of 30 or 60 minutes with one of our experts directly now:
If you do not have a calendar at hand, we are of course happy to receive a short message and will get back to you as soon as possible.
We always handle all data entrusted to us with care. Read more in our privacy policy.
ALLEHERZEN Projectspace
Gutenbergplatz 3
65189 Wiesbaden
ALLEHERZEN GmbH
Alwinenstrasse 3
65189 Wiesbaden
0611-16 75 10 90
0611-16 75 10 99