our services
AI software and machine learning
Efficiently leverage the potential of AI software and machine learning now, because artificial intelligence applications give your innovative power an additional boost.
With smart applications supported by machine learning, you will inspire your customers.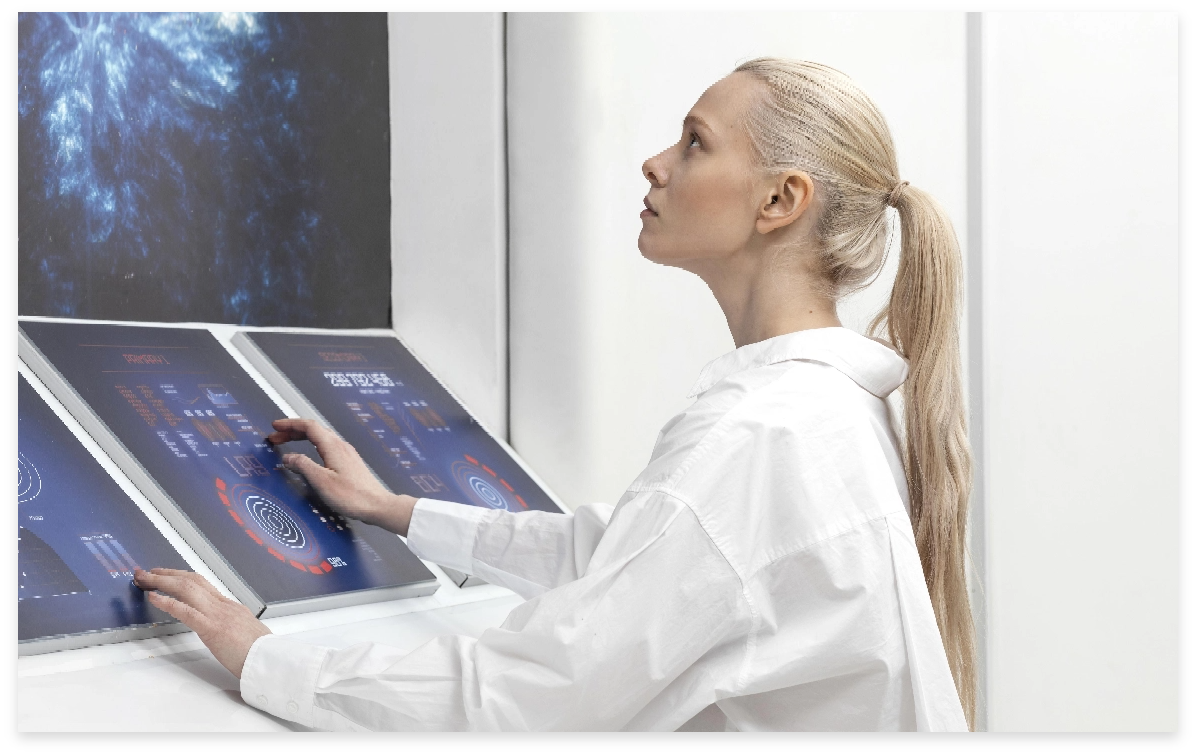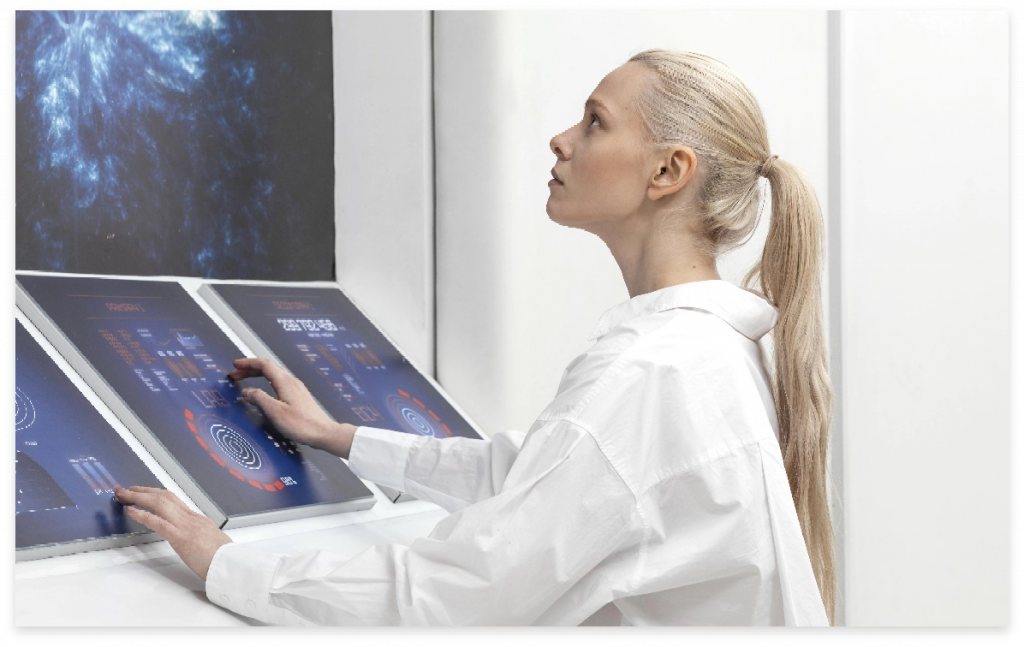 Make the most of your data
Anyone who says Big Data these days must also consistently talk about Artificial Intelligence (AI). Because ever larger data structures and inventories require the use of autonomous systems to master this flood of data and generate real added value from it. At the same time, AI is one of the most frequently misunderstood and misjudged technology components in terms of its possibilities.
We are experts in the field of artificial intelligence applications, AI software and machine learning. Contact us and find out what opportunities are available to you.
Here's how you can optimize your projects with Big Data and AI applications.
To find out about the sensible use of Big Data and AI solutions, you should first answer the following questions for yourself:
Is your organization already using Big Data, such as satellite data, drone data, or mobile data?
Have you already become aware of AI or Big Data initiatives that may be of interest to your business?
Is it possible that data generated by your business could be collected in bulk and made available to the public to better meet your development goals?
Have you had any attempts to smartly connect different types of data (e.g., internal data, open data, purchased data, and user data)?
If you can answer yes to at least one question, then you should consider the applications of AI and Big Data solutions.
Learn how to optimize your projects with AI development and Big Data technology.
A bedrock of AI development
You can trust our experience with innovative technologies. That's because we've been doing AI development for as long as there's been AI development. We put our first intelligent algorithmic systems into use for our customers as early as the mid-1990s. In this way, we were able to leverage immense and previously unknown potential, for example within the housing industry.
Get in touch with us. We will be happy to explain how your company can also benefit from AI software and machine learning.
With us you make the right choice
Not all AI is the same, and not every platform is equally suited to every challenge. We are your competent guide and advisor. In addition, we provide relevant decision support so that you invest correctly and do not waste resources. Determining the required and feasible level of autonomy of an application can be extremely challenging. Among others, the following questions have to be asked:
What regulatory framework exists in my industry?
Is what is technically possible also congruent with what is permitted by regulation?
Here, in addition to our technological excellence, we also support you with industry know-how. In this way, we develop quantifiable added value for you.
We ask the right questions! Talk to our experts for AI development.
With a realistic view of opportunities and risks as well as the individual applicability of intelligent systems, we design resilient infrastructures. These can grow along with your data inventory and the associated management needs.
Contact us today!
Time for a coffee?
We always take time to get to know each other personally. Gladly with a good cup of coffee in our office or the new Projectspace in Wiesbaden. No time to lose or not in the area right now? Absolutely no problem.
Of course we are also happy to arrange a first phone call or a video call to talk about specific challenges.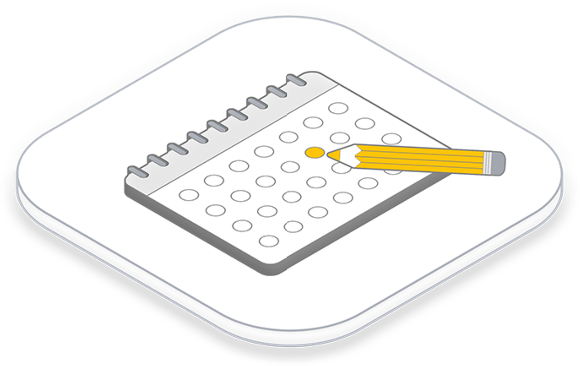 An initial consultation is always free of charge.
Book a video call of 30 or 60 minutes with one of our experts directly now:
If you do not have a calendar at hand, we are of course happy to receive a short message and will get back to you as soon as possible.
We always handle all data entrusted to us with care. Read more in our privacy policy.
ALLEHERZEN Projectspace
Gutenbergplatz 3
65189 Wiesbaden
ALLEHERZEN GmbH
Alwinenstrasse 3
65189 Wiesbaden
0611-16 75 10 90
0611-16 75 10 99