our services
Digitalization
of existing processes
Digital process innovation rethought. We pre-analyze, evaluate and optimize your existing processes in order to derive new and improved added value. The digitalization of processes with ALLEHERZEN ensures real change in your company and not just staffage.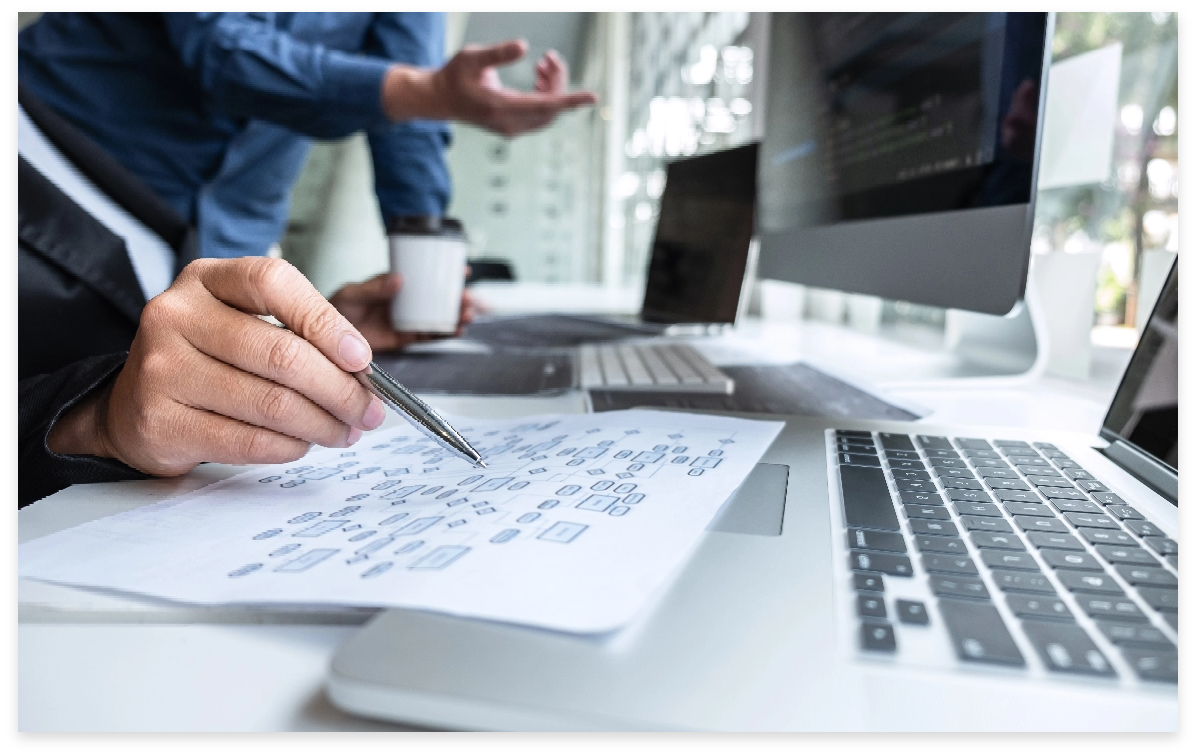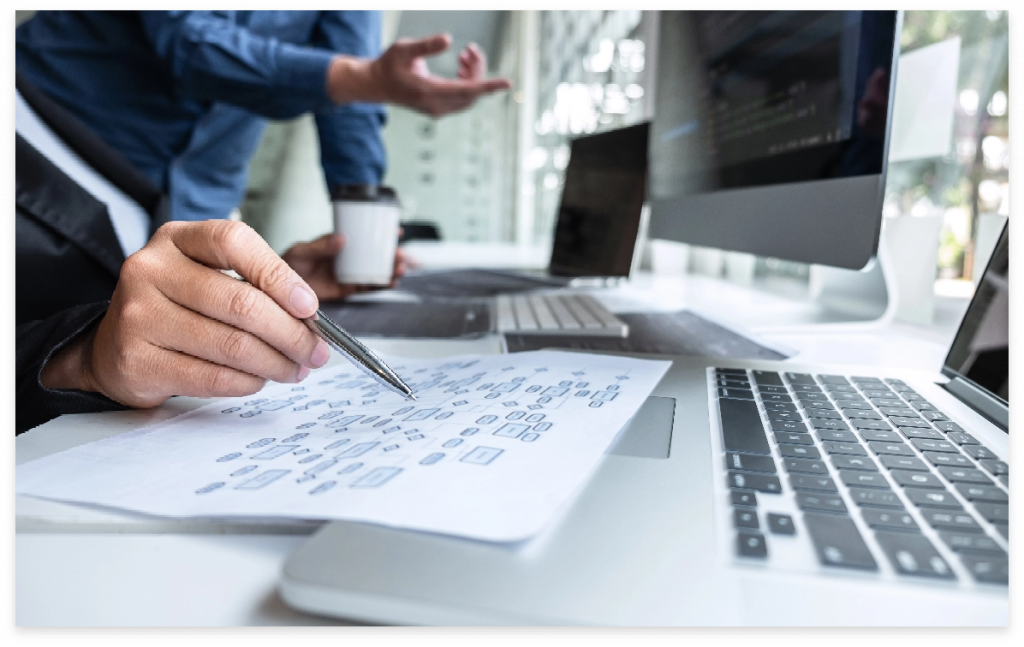 Process development worthy of your name
"If they digitize a crap process, you have a crap digital process!"

~Thorsten Dirks
This quote evergreen by Thorsten Dirks, the former CEO of Telefónica Deutschland Holding, has lost none of its truth even many years after it was written. Because in order to produce innovative processes, you have to completely rethink them. That's what we do for you! Important: the digitalization of existing processes is not simply a 1:1 transition from analog to digital.
Contact us and let us advise you with regard to process development.
Digital process development is a philosophy
The special possibilities of the digital sphere and the associated potential for improvement and innovation are guaranteed to remain unused if you do not analyze, evaluate and individually redesign your processes. Therefore, digital re-engineering of processes is itself a job that is never checked off, done or over.
The fact is that processes must be periodically and continuously considered and challenged in the context of what is currently technically possible. Corrections and readjustments are a normal state of affairs in this school of thought and not a flaw. We provide you with exactly the know-how to put your company into a continuous improvement process.
Our experts will reveal to you in a personal meeting how your company can profit maximally from digital process innovation.
The black swan: professionals for processes and digitalization with industry know-how
If you are faced with the challenges of process innovation or process re-engineering, then ALLEHERZEN is the partner of choice. Because with us, you get access to true process specialists who combine industry knowledge with distinctive digital expertise – a combination that is hard to find on the market.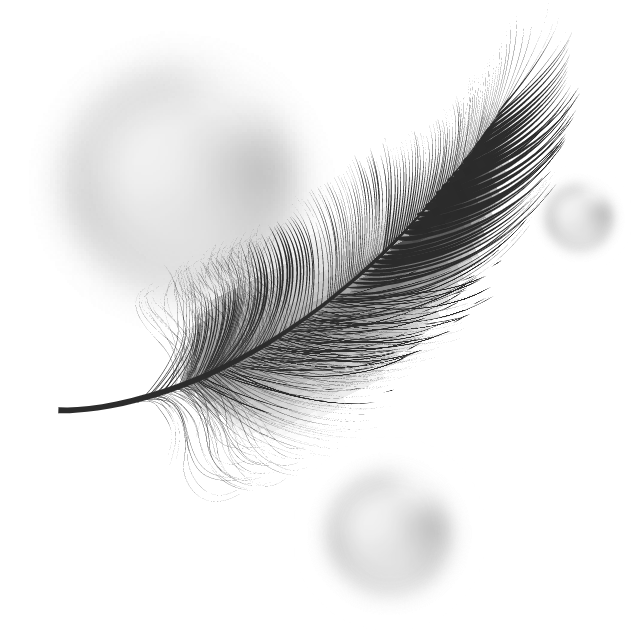 Our experts always include existing tech stacks and system topologies into your considerations.
The central questions are:
What can my company already do well today
and what can it do better immediately?

Where are the market and technology heading and what does my company
need to be able to do in one, three, five or ten years to be competitive?

How can we make sure that it will really be able
to meet these requirements?
Talk to our specialists for digital process innovation to secure the long-term future of your company today.
Unbiased and fearless
With ALLEHERZEN and our process philosophy, the carefree future of your company can soon take on structured features. We are not afraid of complex issues. On the contrary! We live to find and decipher the potential slumbering in complexity for you.
Process development and the digitalization of processes are exactly our thing. Find out what we can do for you.
Time for a coffee?
We always take time to get to know each other personally. Gladly with a good cup of coffee in our office or the new Projectspace in Wiesbaden. No time to lose or not in the area right now? Absolutely no problem.
Of course we are also happy to arrange a first phone call or a video call to talk about specific challenges.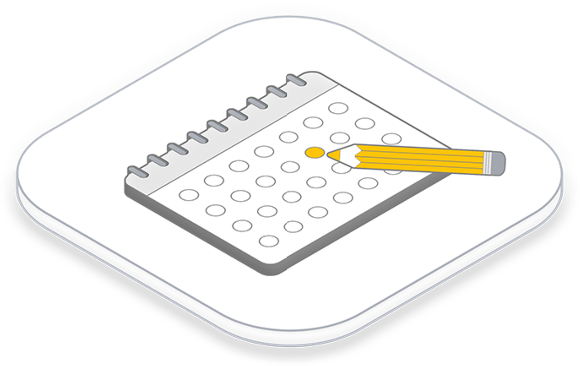 An initial consultation is always free of charge.
Book a video call of 30 or 60 minutes with one of our experts directly now:
If you do not have a calendar at hand, we are of course happy to receive a short message and will get back to you as soon as possible.
We always handle all data entrusted to us with care. Read more in our privacy policy.
ALLEHERZEN Projectspace
Gutenbergplatz 3
65189 Wiesbaden
ALLEHERZEN GmbH
Alwinenstrasse 3
65189 Wiesbaden
0611-16 75 10 90
0611-16 75 10 99