Our services
Individual software development
Tailor-made custom software for your business success: With custom software from ALLEHERZEN you benefit from high cost-benefit efficiency, flexibility and independence.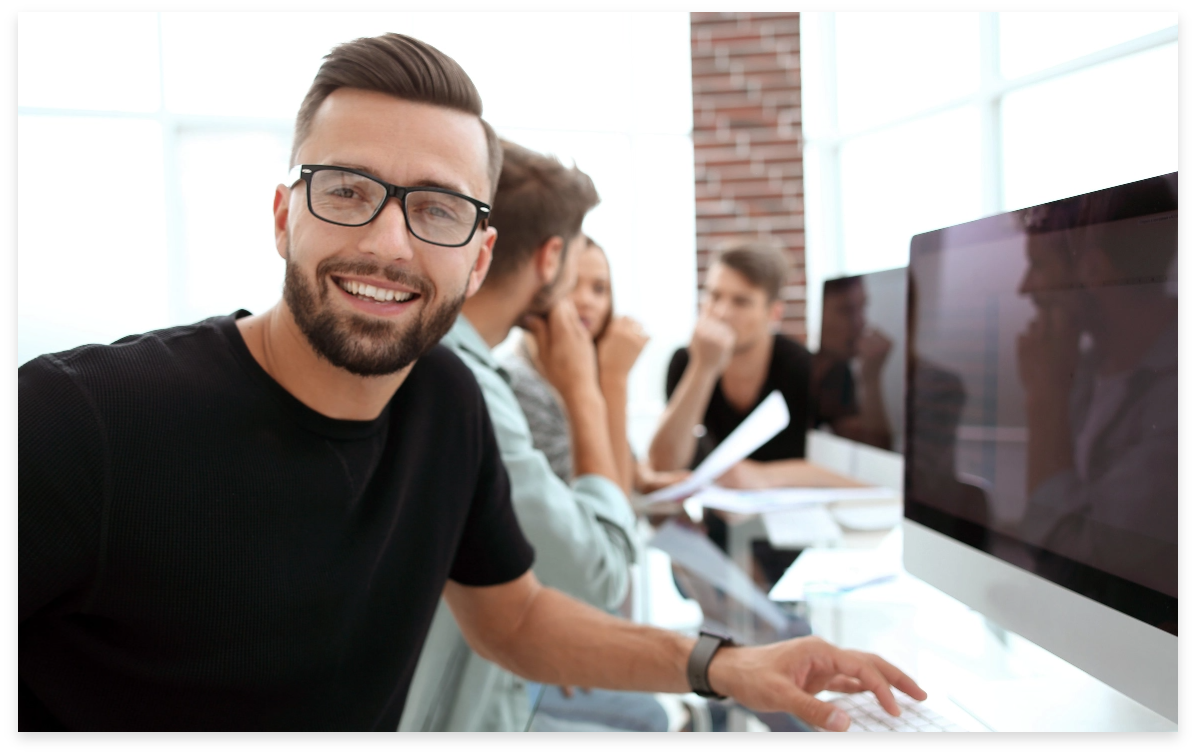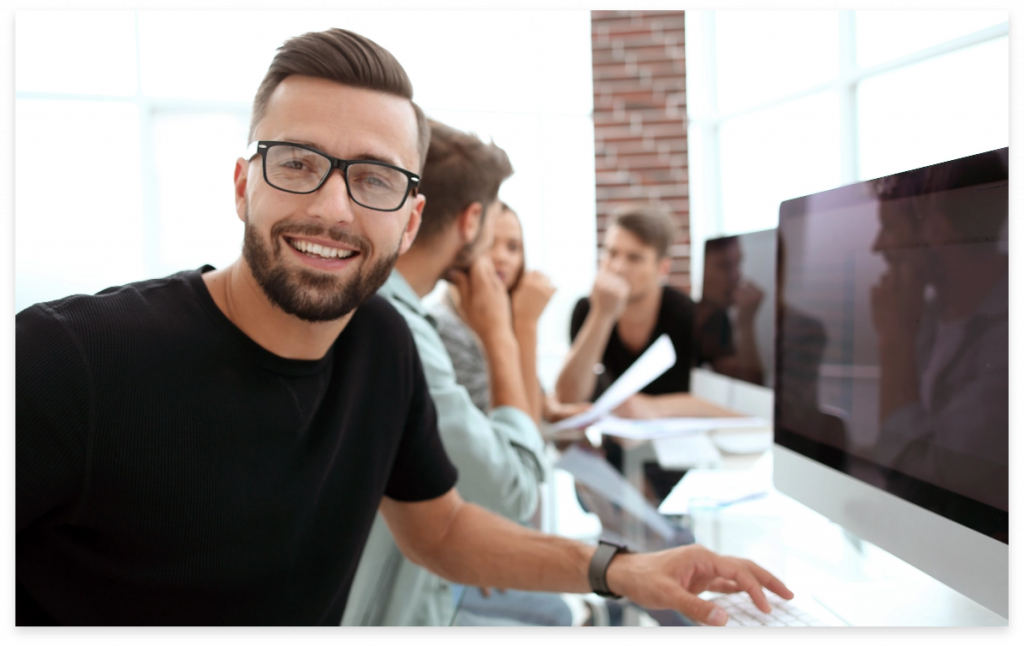 Agile software development brings the competitive edge
Large companies in industries particularly impacted by digitalization have high software requirements. And they continue to increase. With individual software solutions, you gain a market advantage. ALLEHERZEN is your ideal partner for agile software development and custom software that makes a difference and helps you achieve true innovation.
Learn more about custom system development with ALLEHERZEN.
This is why custom software is worthwhile for you
Having custom software developed doesn't have to be expensive or require a lot of preparation. With the right approach and a clear focus on the essentials, we can efficiently program custom software tailored to your needs. Custom system development brings many advantages and you can save time and money at the same time. This way you profit maximally:
Our software impresses with its high cost-benefit efficiency.
With individual software you become more flexible and independent
Agile software development creates competitive advantages
For individual software you get the best service
Individual system development ensures knowledge transfer
Software tailored to your needs saves time
Talk to our experts about the advantages that individual software can offer you.
Youthful verve and experience
in the perfect mix
With a track record of more than twenty years in software development, we are a reliable team of "old hands" and "young guns". You can trust us to keep our finger on the pulse of what is technically feasible without losing ourselves in technology infatuation. Because we always focus on the best possible and most investment-safe implementation for our customers. Thus, we combine complete individual developments with the integration of cloud service components, such as AWS, Microsoft Azure or Google Cloud, where this is beneficial and economically correct.
Contact us to learn more about our expertise in agile software development.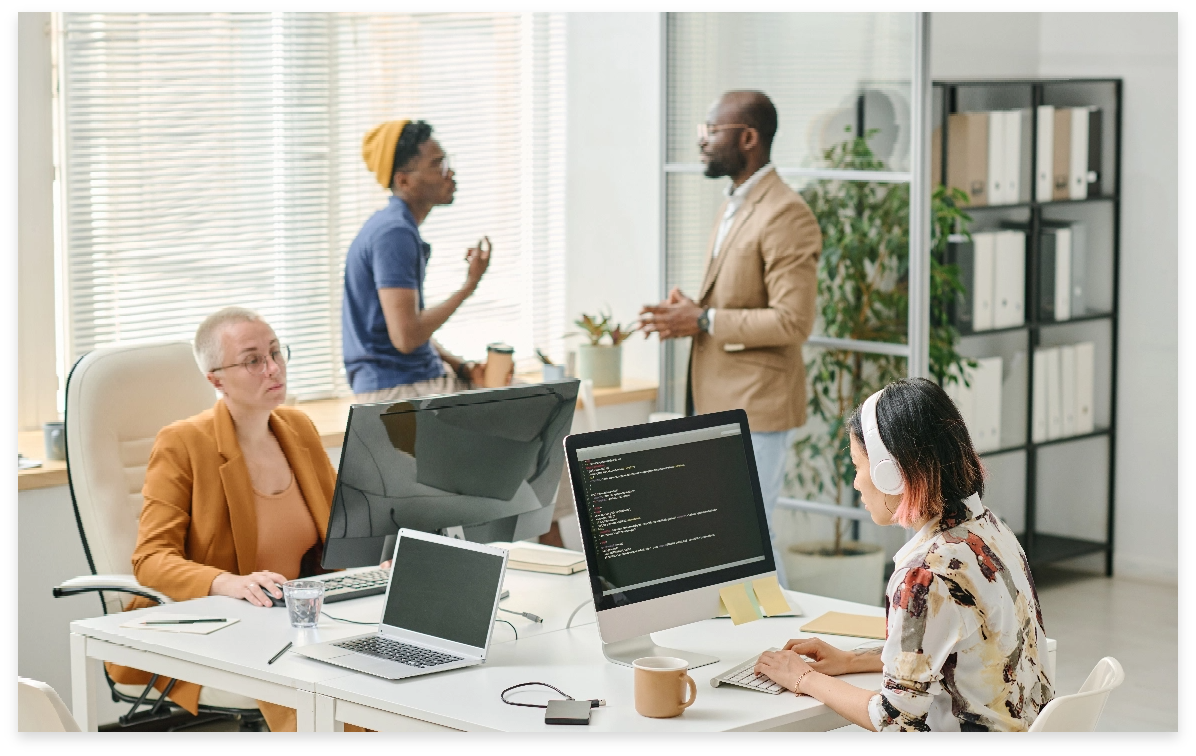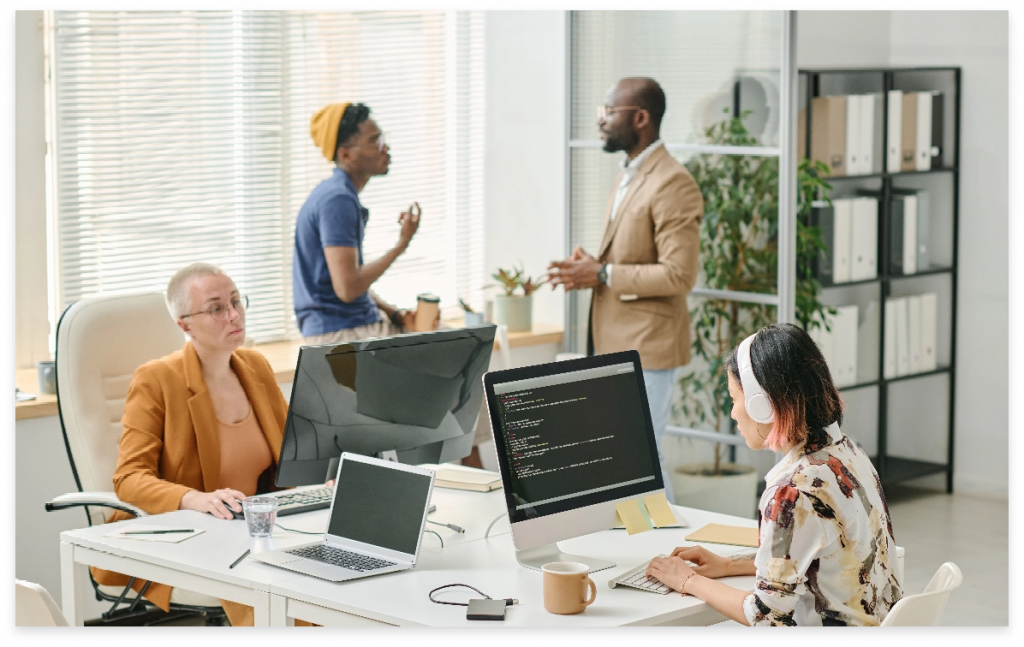 Custom software: Your advantages at a glance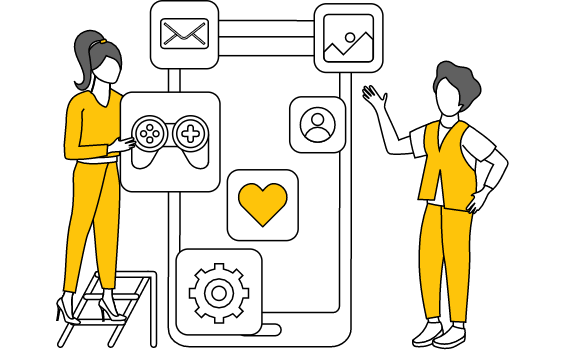 Perfectly tailored solutions
You define which services and features you need and which you don't.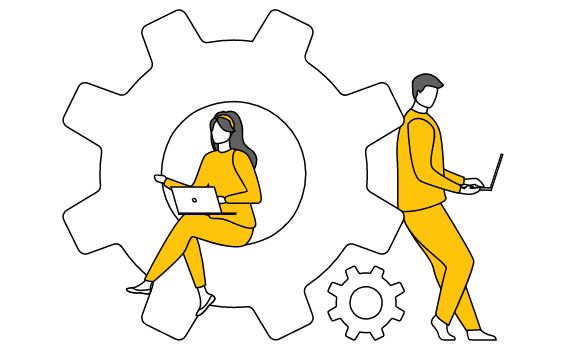 Optimal integration
Individual software can be perfectly and seamlessly integrated into your existing systems.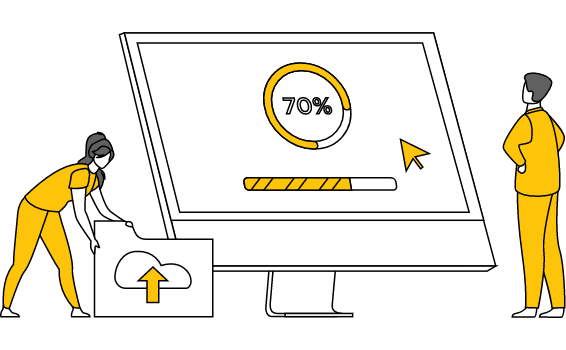 Continuously expandable
Adaptations and extensions are possible without any problems.
Best of breed for your individual software
As a technology platform-independent software developer, we are not bound to the technology stack of a manufacturer such as Microsoft, Google, Amazon or Oracle. Rather, we decide together with you on the basis of consideration of the individual customer challenge. To this end, we examine the individual advantages and disadvantages of individual architectures in order to always make the best possible infrastructure decisions.
Let us advise you in a personal meeting regarding the best technology solution for your requirement.
Recognizing and managing complexity
Our broad technology know-how predestines us as an advisor and guide in the endless jungle of technical possibilities to make the best decision for you.
In addition, individual system developments are complex and often have an impact on other areas of your IT systems. In addition to the actual agile development, there are also questions about interoperability with existing and/or planned infrastructures. And this both internally and externally.
We have and keep cool heads and help make rational decisions in complex environments.
Contact us today!
Time for a coffee?
We always take time to get to know each other personally. Gladly with a good cup of coffee in our office or the new Projectspace in Wiesbaden. No time to lose or not in the area right now? Absolutely no problem.
Of course we are also happy to arrange a first phone call or a video call to talk about specific challenges.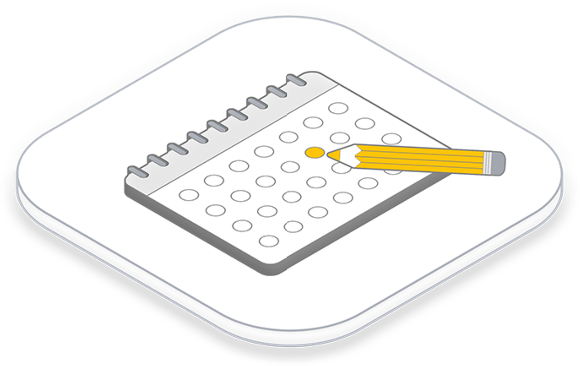 An initial consultation is always free of charge.
Book a video call of 30 or 60 minutes with one of our experts directly now:
If you do not have a calendar at hand, we are of course happy to receive a short message and will get back to you as soon as possible.
We always handle all data entrusted to us with care. Read more in our privacy policy.
ALLEHERZEN Projectspace
Gutenbergplatz 3
65189 Wiesbaden
ALLEHERZEN GmbH
Alwinenstrasse 3
65189 Wiesbaden
0611-16 75 10 90
0611-16 75 10 99