Our services
Digital product innovation
This is how next-generation agile product development works: We accompany you step-by-step through the innovation process and can collect market potential data continuously, quickly, cost-effectively and, above all, in a legally secure manner.
Digital product innovations from ALLEHERZEN thus stand for investment security, performance and entrepreneurial success.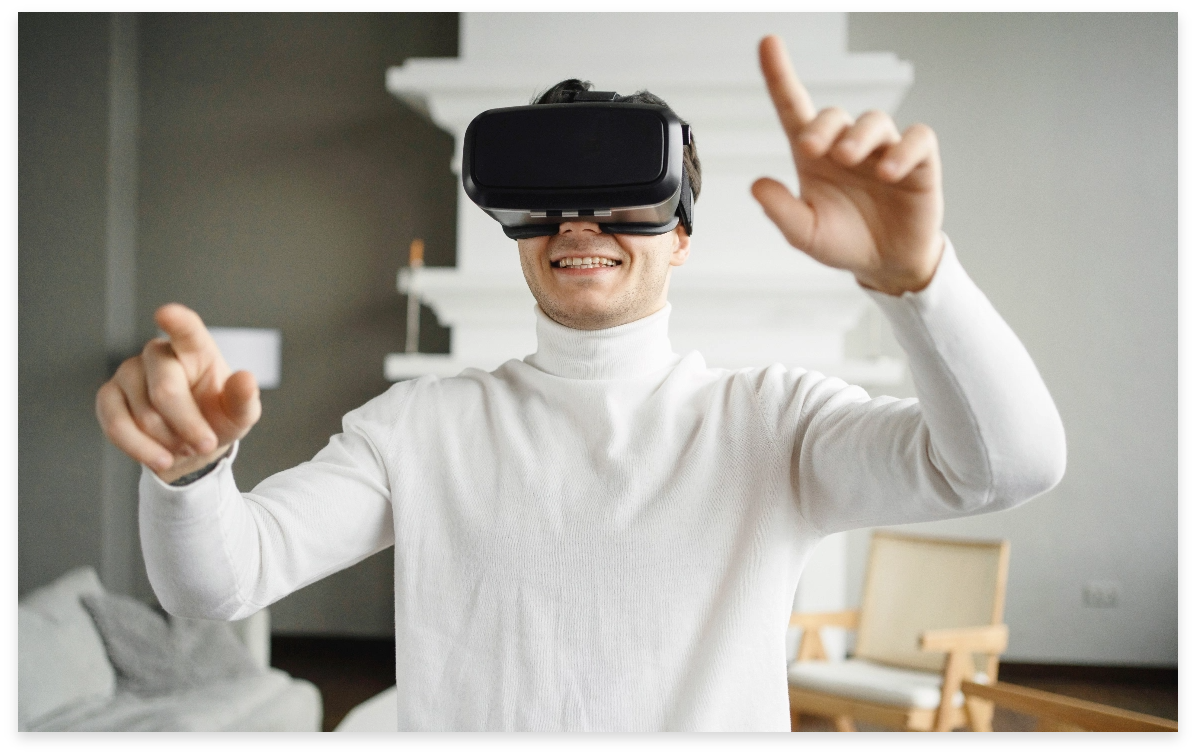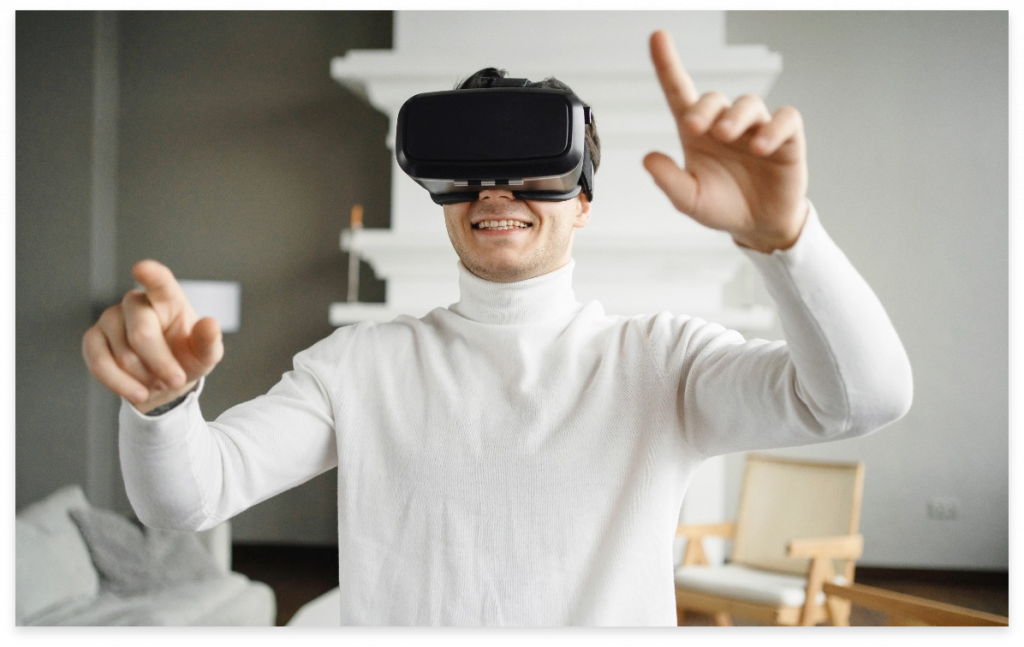 Step by step to the digital product
Digital landscapes today are primarily complex and specialized. They range from dating apps to event management platforms to chatbots. All these services existed before, but were digitized and transformed into apps. The goal: to become even more convenient, even more powerful, and even more exciting. But how do you actually develop a convincing digital product? We are your experienced and competent partner for digital product innovation, guiding you step by step through the development process.
ALLEHERZEN is for you: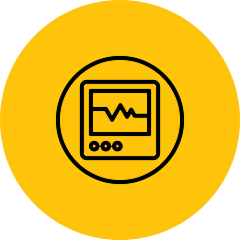 A dedicated product co-thinker who keeps his finger on the pulse of the marketplace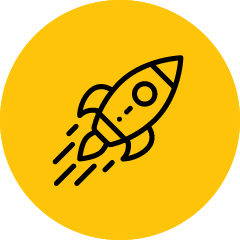 A catalyst who allows ideas to mature quickly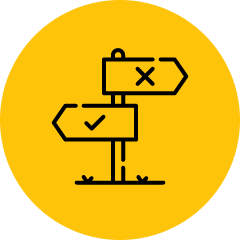 A consultant who actively reduces the risk of bad investments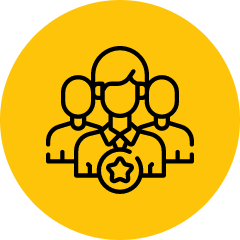 An expert who builds products your customers will actually buy and use
Contact us to learn more about agile product development with ALLEHERZEN.
Rapid and Virtual Prototyping: A Process for Your Success
With our Rapid and Virtual Prototyping process, we can collect market data very quickly, cost-effectively and in a legally secure manner. In this way, we find out whether your intended product: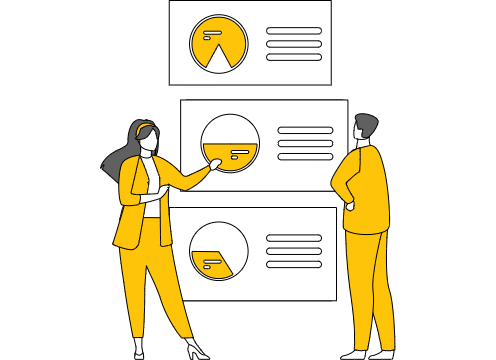 Has market relevance at all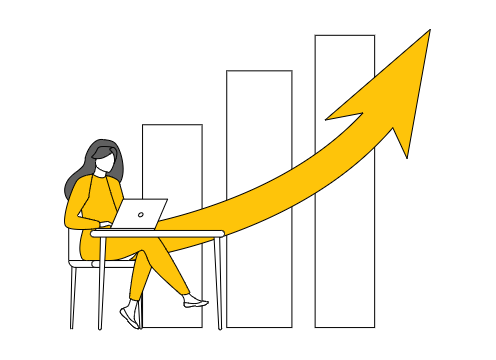 Which market relevance
is to be expected in principle
What the customer fit looks like
In this way, we potentially save you millions of euros, because we significantly reduce the risk of developing products that are not an ideal fit by providing advance services.
In addition, there is the possibility to develop a product idea in fast and comparatively cost-effective iterations along the market demand and feedback until there is a real product-market-fit. You benefit from the fact that all subsequent development costs for the actual product are significantly better secured. With us, you never invest in a black box.
In a personal conversation, our experts will tell you how your company will profit maximally from Rapid and Virtual Prototyping.
We get up close and personal
Because we work directly, or at least very closely, with in-house innovation departments at almost all of our customers, we can achieve maximum impact. If you don't have your own digital product development department, we can also take over this task for you completely. No matter at which level of involvement you would like to work with us – we have a suitable offer for you. Because your success is always the focus of our actions.
Our services for your benefit:
With our "Innovation as a Service" offer, we guide you step by step
We are sparring partners at eye level and part of your innovation team
Rapid/virtual prototyping allows product ideas to mature quickly to market fit, even before cost-intensive developments begin.
Learn more about the digital product innovations we can create for you!
Time for a coffee?
We always take time to get to know each other personally. Gladly with a good cup of coffee in our office or the new Projectspace in Wiesbaden. No time to lose or not in the area right now? Absolutely no problem.
Of course we are also happy to arrange a first phone call or a video call to talk about specific challenges.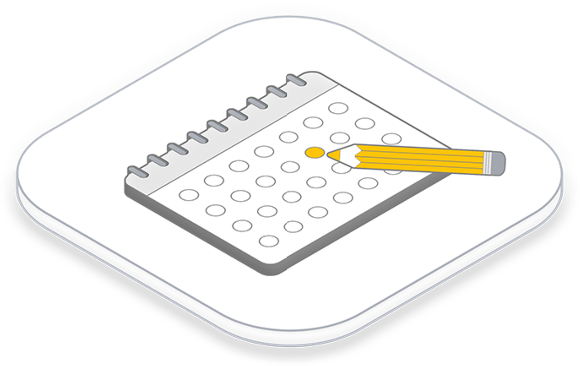 An initial consultation is always free of charge.
Book a video call of 30 or 60 minutes with one of our experts directly now:
If you do not have a calendar at hand, we are of course happy to receive a short message and will get back to you as soon as possible.
We always handle all data entrusted to us with care. Read more in our privacy policy.
ALLEHERZEN Projectspace
Gutenbergplatz 3
65189 Wiesbaden
ALLEHERZEN GmbH
Alwinenstrasse 3
65189 Wiesbaden
0611-16 75 10 90
0611-16 75 10 99