our services
Apps and mobile development
Nowadays, more than 60 percent of Internet access is carried out on mobile devices. Apps have also become an indispensable part of our everyday lives. That's why we pave this valuable communication path for you: directly into the pockets and onto the devices of your target group. Because never before have companies been able to be "so close" in the truest sense of the word. ALLEHERZEN is your professional partner for mobile software development and mobile app development.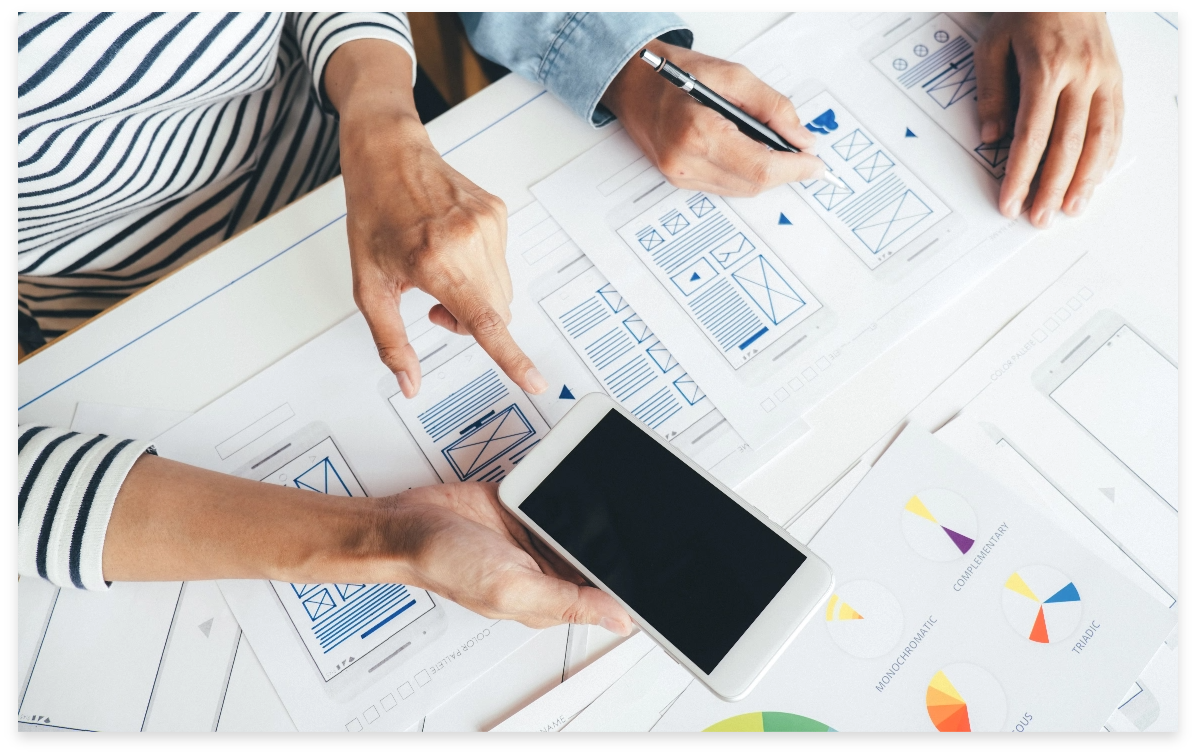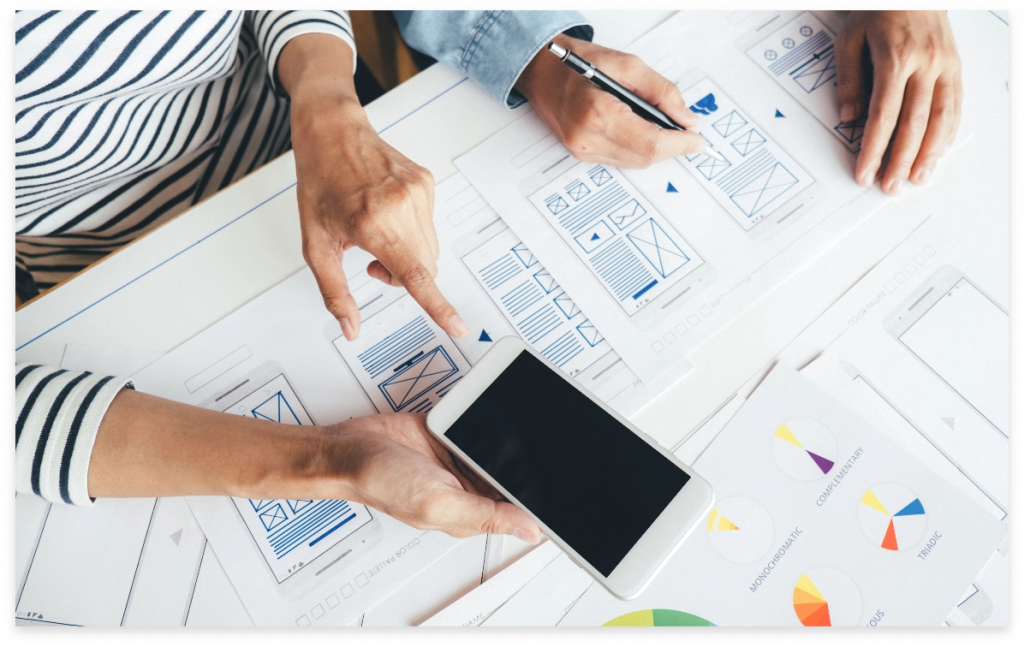 Mobile First in consulting and implementation
Mobile First is more than just a buzzword. It is a philosophy and a question of attitude to understand it in all its depth and to live it. Because mobile first does not only mean to set up a website or app functionally optimized for mobile user experiences – it means to understand the changed interaction and consumption processes of the customers and to let them flow into the mobile software development and mobile app development.
ALLEHERZEN has been doing mobile development since mobile development has been around. From native development for iOS and Android to get the most out of each platform, to using frameworks to cost-effectively deliver apps to both platforms with a singular development thread, we have it all.
Find out which development can move your business forward by talking to our mobile app experts.
Mobile apps offer many advantages
Whether you run an SMB or a large enterprise, it's often helpful to offer your customers an app. The benefits listed here will help you understand how an app can help your business move forward.
An app improves your company's brand image
Mobile apps offer a new user experience for your customers
Apps can help you build customer loyalty and sell more
Communication with your customers is improved through apps
You can analyze the behavior of your customers through the mobile app
We would be happy to tell you more about the benefits of mobile app development. Get in touch with us!
Mobile app development for optimal performance and a modern look
Mobile apps and applications are just the touchpoint and facade of often complex and heterogeneous underlying system landscapes. However, they are essential for optimizing service delivery and the customer and user experience. Understanding and successfully orchestrating them is a complex and unfortunately often completely underestimated task.
We solve this task with strong process know-how and analytical skills that go far beyond designing and implementing UX/UI optimized front-ends. That means: we look under the hood, get our fingers dirty and ensure not only a polished app chassis but also a reliably running engine underneath.
Our mobile software development and mobile app development experts would be happy to tell you how you too can benefit from mobile apps.
Time for a coffee?
We always take time to get to know each other personally. Gladly with a good cup of coffee in our office or the new Projectspace in Wiesbaden. No time to lose or not in the area right now? Absolutely no problem.
Of course we are also happy to arrange a first phone call or a video call to talk about specific challenges.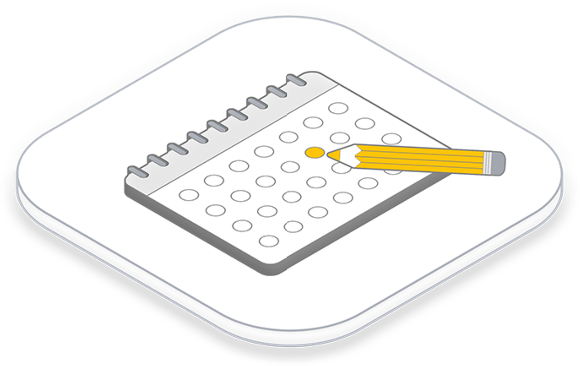 An initial consultation is always free of charge.
Book a video call of 30 or 60 minutes with one of our experts directly now:
If you do not have a calendar at hand, we are of course happy to receive a short message and will get back to you as soon as possible.
We always handle all data entrusted to us with care. Read more in our privacy policy.
ALLEHERZEN Projectspace
Gutenbergplatz 3
65189 Wiesbaden
ALLEHERZEN GmbH
Alwinenstrasse 3
65189 Wiesbaden
0611-16 75 10 90
0611-16 75 10 99