HOW WE WORK
The Multi-Step Process
In this first step you explain to us which goals you want to achieve with which resources. Even at this stage, we will question your ideas and approach in a consultative manner. The goal is to fully understand the core of your challenge and to create the best possible solution on this basis.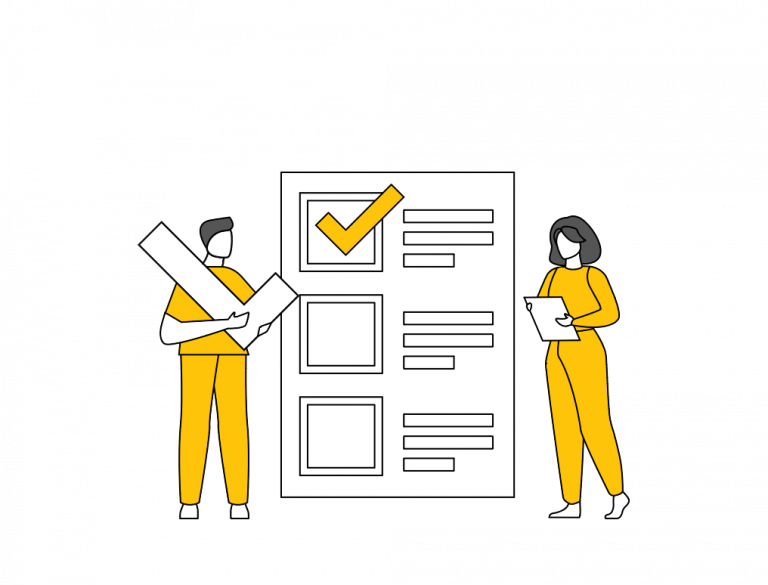 2.
Briefing-Check: What we have heard
In the next step, we rehash what we have heard. The re-briefing ensures that we have correctly and fully understood all your requirements and the objective.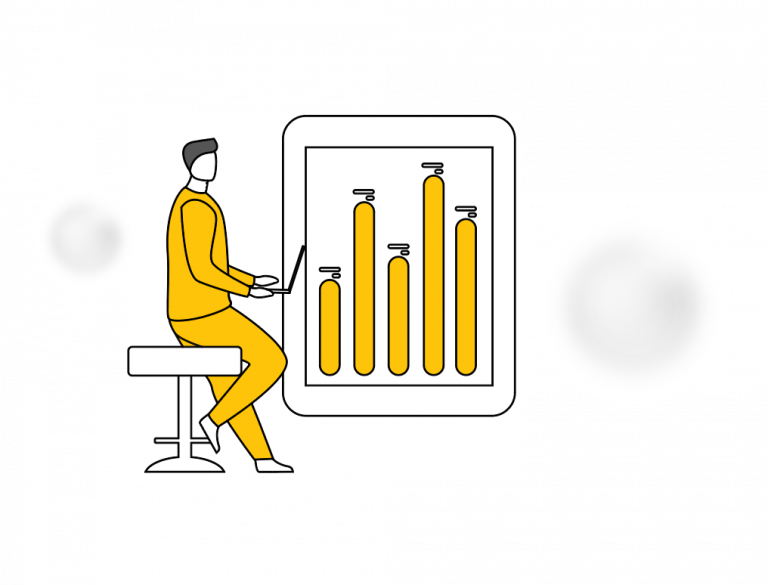 Based on your information and requirements, we conduct comprehensive research that provides necessary insights for developing the strategy and measures.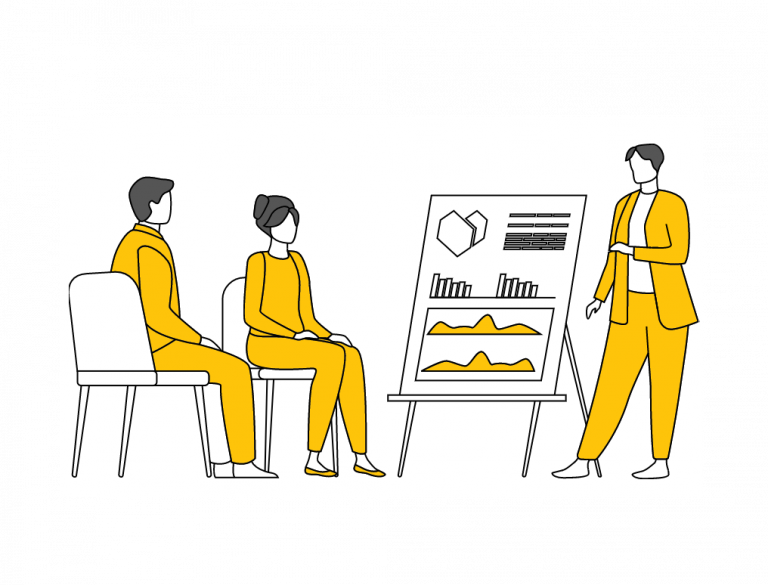 We present our solution approaches for the central project challenges and explain the basic decision-making processes.
5.
Development of the plan
Since we have convinced you with our presentation, the detailed development of the project plan follows. This includes, among other things, the time schedule, the required budget and also information on the further necessary use of resources of the experts from your company involved in the project.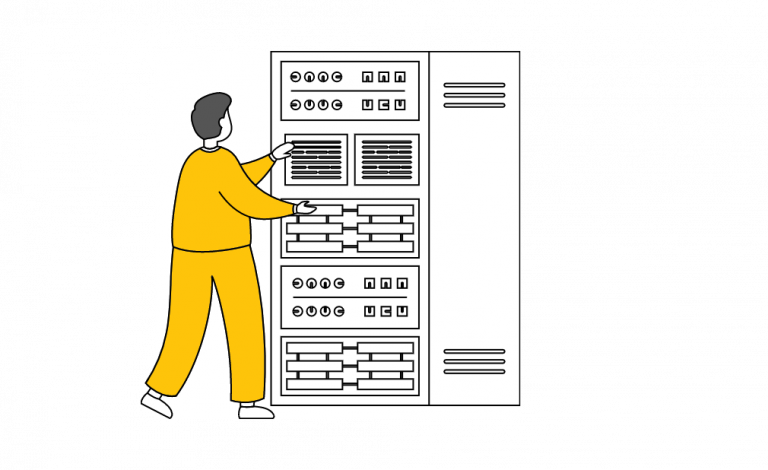 6.
Developing the tech design and system architecture
In the actual implementation of your digital project, we start with the creation of the tech design and the development of the system architecture. This forms the stable backbone of your project.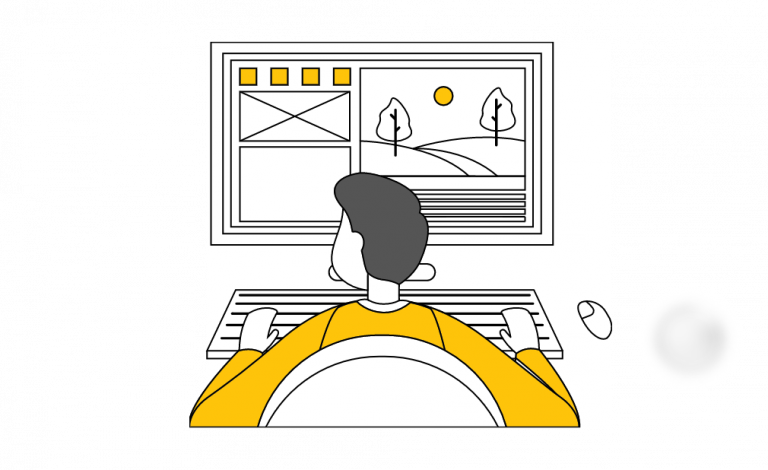 UX/UI design marks the next major project milestone. This is where the visual design of the interactive application is created. The central task is to provide the user with an intuitive and all-around positive user experience.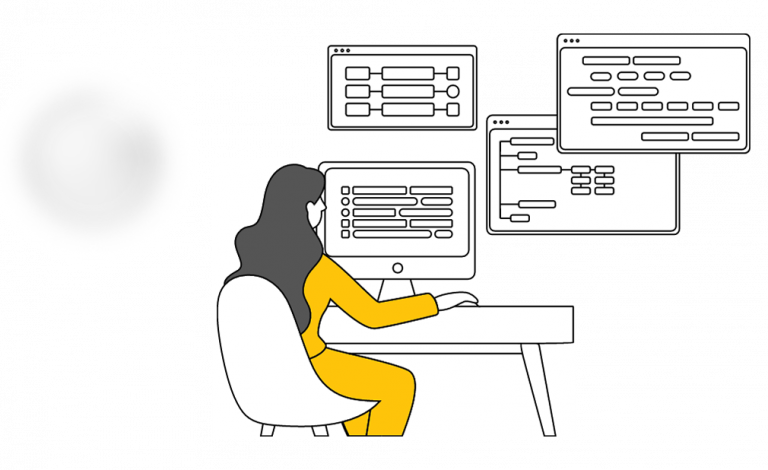 8.
Setting up the tech stack
In order to structure technologies in a meaningful way, we set up the tech stack for you. All IT components are combined in the technology stack and divided into various logical and functional categories. This simplifies subsequent analyses and thus reduces operational risk.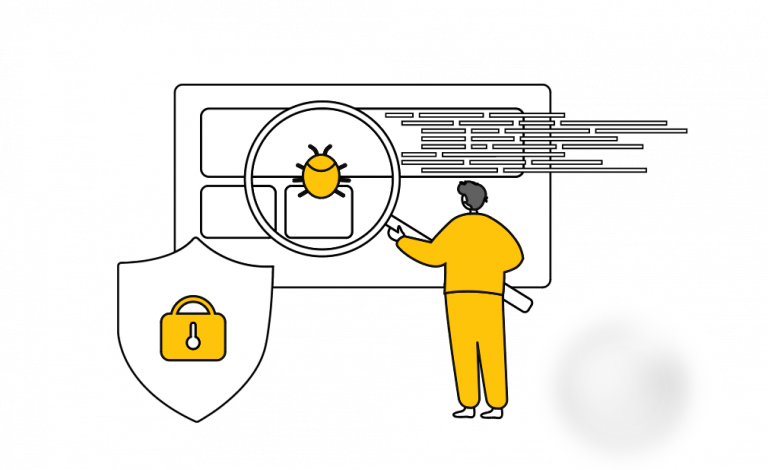 Our subject matter experts now develop all components of your project and combine the building blocks into an overall logic. We develop according to agile standards in short iterations and always including feedback from later users. In this way, we ensure that your solution is developed in line with actual customer requirements and not bypassing them. Highest standards in quality assurance – consisting of both automated and manual test cycles – are a natural part of the development process.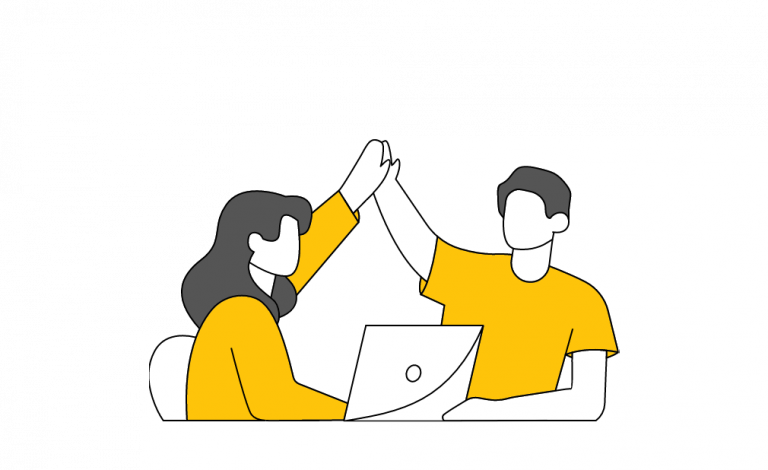 10.
Deployment and Dev-Ops
After completion and successful load test simulations, all necessary steps have been taken. Now your individual development can be delivered. From the very first minute you can also benefit from the continuous support of our Dev-Ops team.
Time for a coffee?
We always take time to get to know each other personally. Gladly with a good cup of coffee in our office or the new Projectspace in Wiesbaden. No time to lose or not in the area right now? Absolutely no problem.
Of course we are also happy to arrange a first phone call or a video call to talk about specific challenges.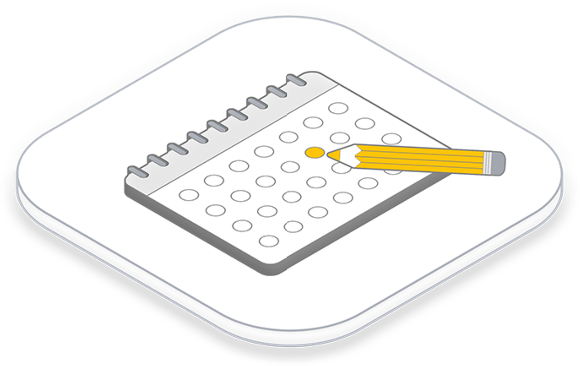 An initial consultation is always free of charge.
Book a video call of 30 or 60 minutes with one of our experts directly now:
If you do not have a calendar at hand, we are of course happy to receive a short message and will get back to you as soon as possible.
We always handle all data entrusted to us with care. Read more in our privacy policy.
ALLEHERZEN Projectspace
Gutenbergplatz 3
65189 Wiesbaden
ALLEHERZEN GmbH
Alwinenstrasse 3
65189 Wiesbaden
0611-16 75 10 90
0611-16 75 10 99