Our services
System integrations and middleware
Digital systems integration for maximum performance. We break down the silos of individual monolithic systems in your company to lay a foundation for data-centric decision-making. Holistic systems and distinctive interoperability thus give your company the decisive performance boost.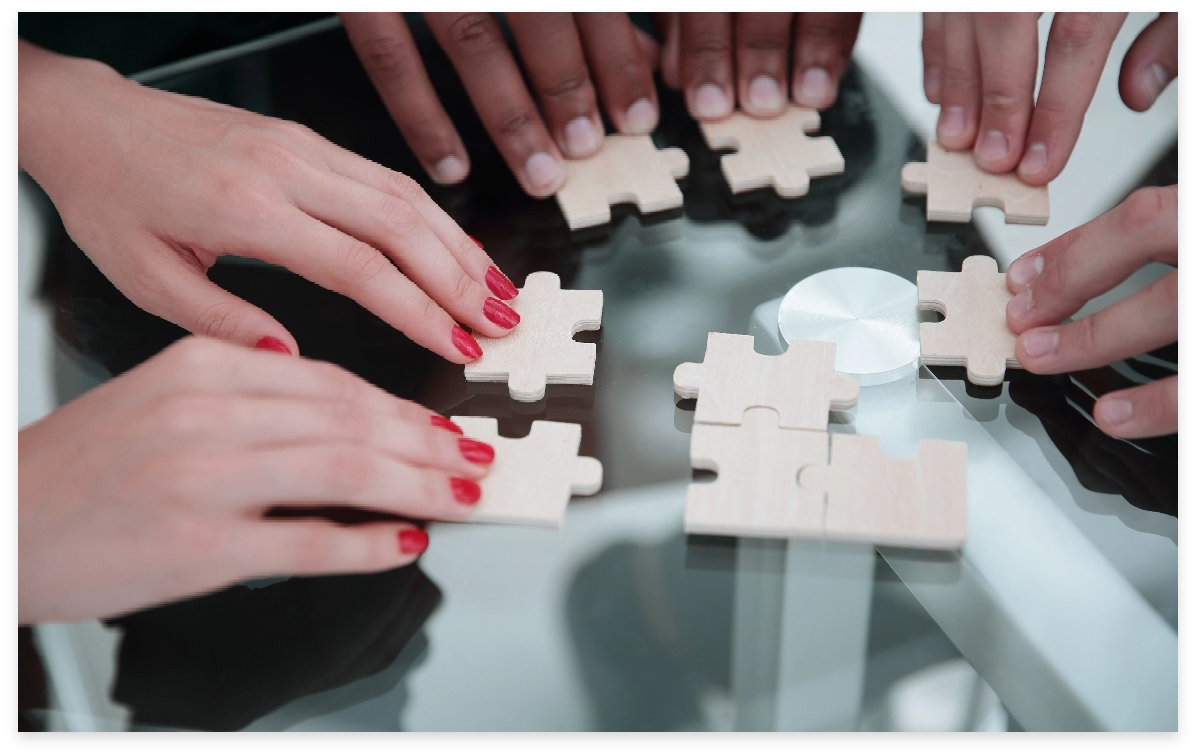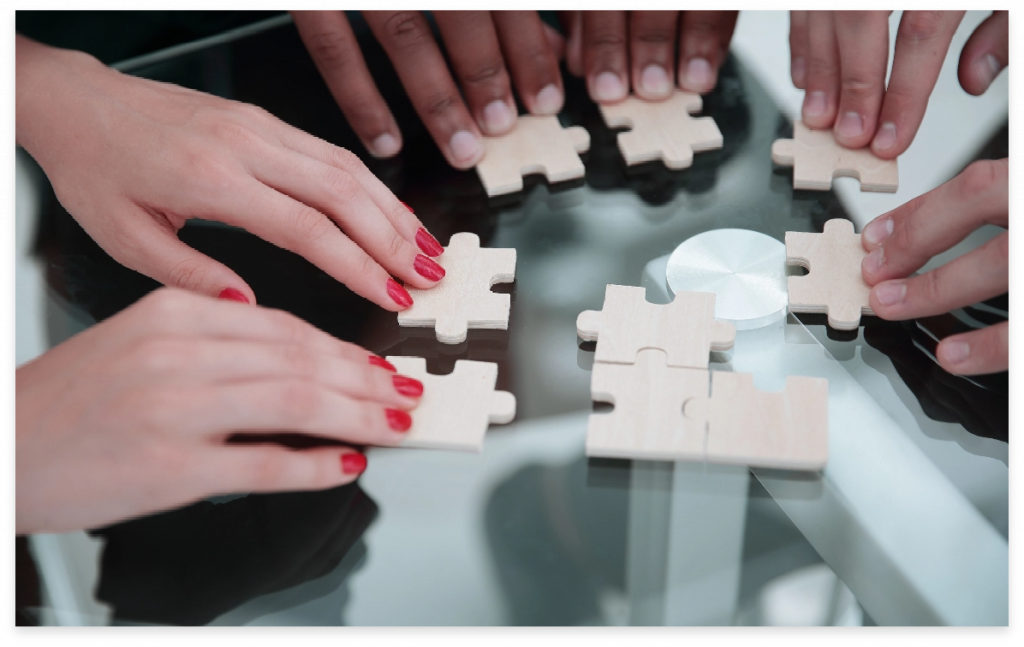 Create the foundation for data-driven business management
Every modern enterprise faces the challenge of getting more out of its data. To do this, you first need to bring your inventory systems into dialog with each other. Your structured and unstructured data must also be better networked and, if necessary, your company's relevant business processes must be prepared in secure and reliable digitally accessible endpoints as part of a middleware strategy. This is exactly where we come in and help you to find customized answers.
Learn more about the advantages of digital system integration with ALLEHERZEN.
5 advantages of professional digital system integration
1. Simplification
An integrated infrastructure reduces the complexity of different business processes and applications by providing easier-to-use, unified environments where appropriate.
2. Cost reduction
The typical costs associated with installing multiple systems and applications, as well as maintaining and managing a variety of devices, are no longer costly hurdles for your organization.
3. Security
Relying on an integrated system means your company no longer has to secure different systems individually, each with different levels of risk.
4. Real-time visibility
An integrated architecture allows your organization to make better, more informed business decisions because you have real-time access to your data.
5. Efficiency
With an integrated and modernized environment, your employees can work more efficiently and productively. Instead of manually entering data, structured, formatted data can be pushed throughout the enterprise ecosystem through automation, allowing employees to spend their time on more important projects and eliminating potentially costly transcription errors caused by media disruption.
Holistic systems positively impact your business. Learn what opportunities are available to you.
Breaking down silos and bridging chasms
To make data-centric decisions, you need a database that is easy to manage. To do this, we break down the silos of individual monolithic systems to create this type of database in the first place. We bridge the communicative chasms of individual systems and thus obtain a database that is truly meaningful. Of course, this is done in compliance with all data protection regulations.
Let our experts for interoperability and holistic systems advise you.
Specialists neatly orchestrated
In order to reconcile holistic systems, interoperability and data protection, various disciplines must work together harmoniously. At ALLEHERZEN, you get access to the know-how of both data security experts and integration specialists. Both disciplines sit together at the table and do not work against each other due to different motivations or ignorance. The result: optimal networking and best results.
Find out how you can profit maximally from the experts of ALLEHERZEN.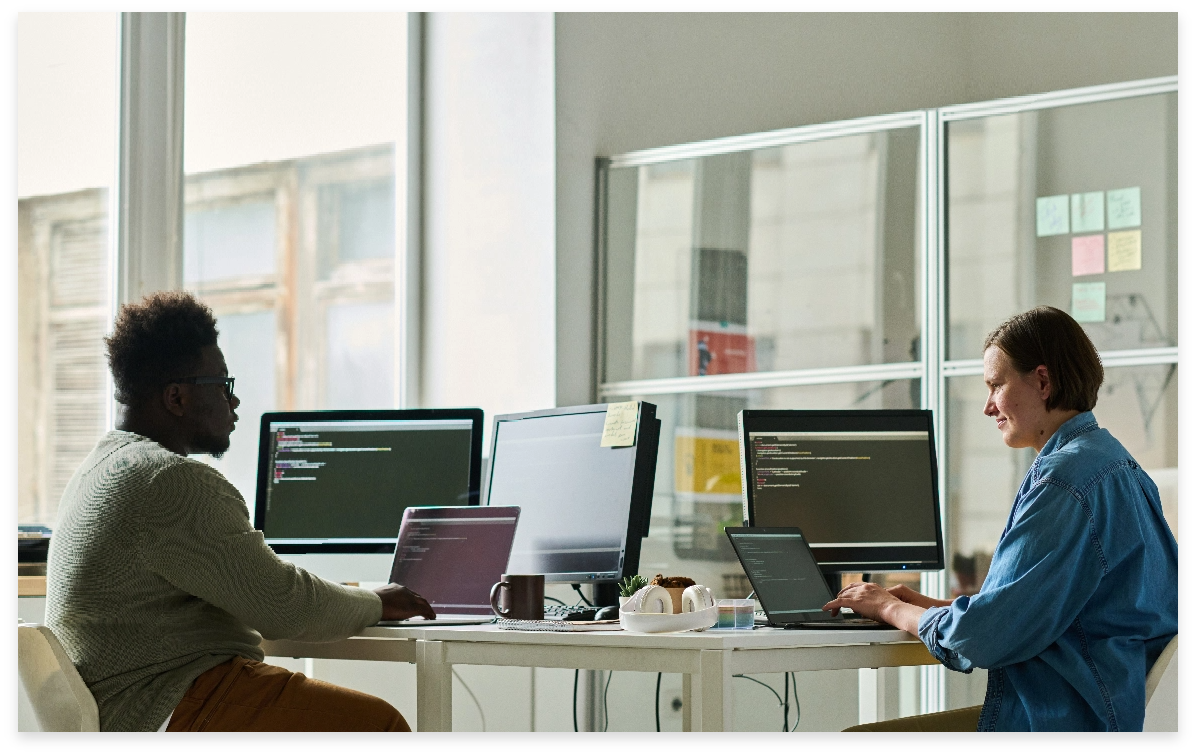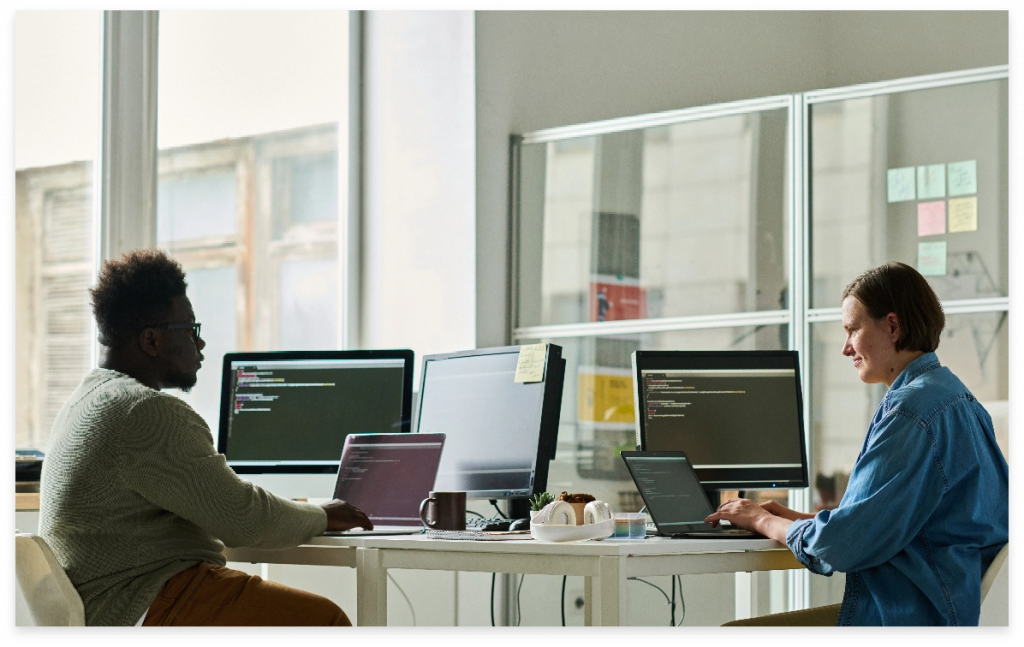 Avoid bad investments and technical dead ends
System integrations are complex and have many dimensions. Do not underestimate the challenges! You can quickly make costly mistakes and develop into technological dead ends. We help you avoid these pitfalls. Our services range from networking different systems and platforms to holistic middleware solutions that abstract touchpoints to the business logic of your company itself. We can do all this for you!
ALLEHERZEN is your partner for digital system integration, holistic systems and interoperability. Contact us today to discover the benefits for your business.
Time for a coffee?
We always take time to get to know each other personally. Gladly with a good cup of coffee in our office or the new Projectspace in Wiesbaden. No time to lose or not in the area right now? Absolutely no problem.
Of course we are also happy to arrange a first phone call or a video call to talk about specific challenges.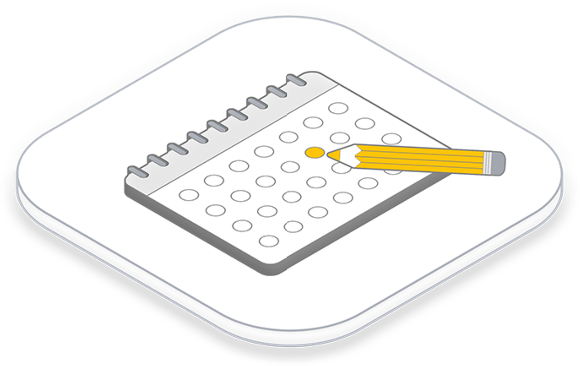 An initial consultation is always free of charge.
Book a video call of 30 or 60 minutes with one of our experts directly now:
If you do not have a calendar at hand, we are of course happy to receive a short message and will get back to you as soon as possible.
We always handle all data entrusted to us with care. Read more in our privacy policy.
ALLEHERZEN Projectspace
Gutenbergplatz 3
65189 Wiesbaden
ALLEHERZEN GmbH
Alwinenstrasse 3
65189 Wiesbaden
0611-16 75 10 90
0611-16 75 10 99