our services
Consultation and conception
The individual digitalization strategy for your company: Our consulting services for purely digital products and for digital extension as well as expansion of conventional offerings.
ALLEHERZEN is your competent digitalization consultant who takes the digitalization of your products and services to a new level.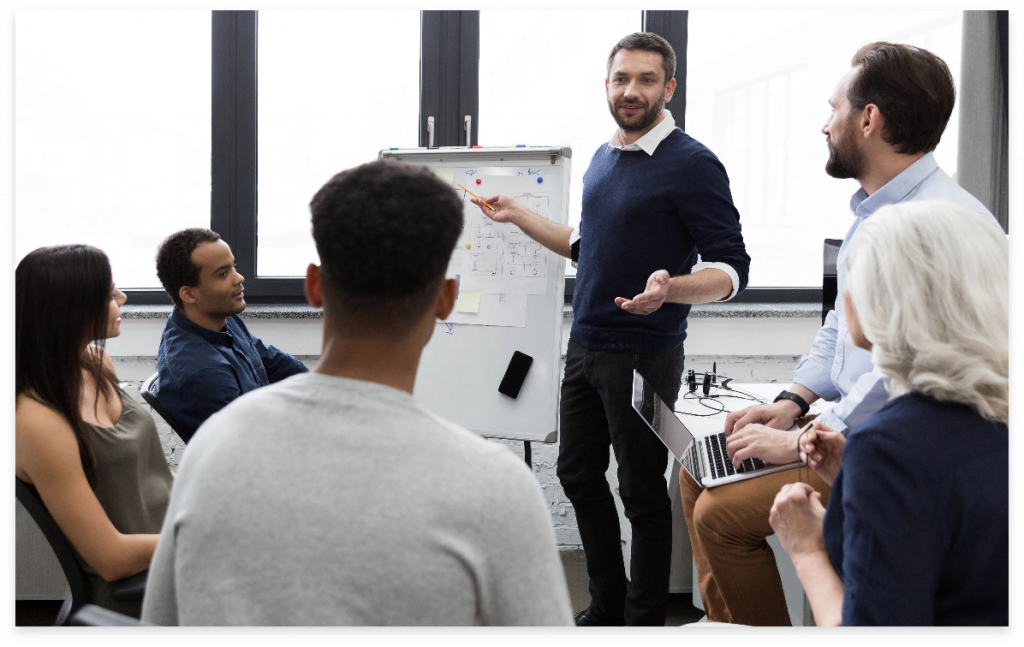 On the way to a new age
Today, there is no way around digitalization. All innovative and future-proof business models rely on digital components or are based entirely on them. This makes it all the more important to drive a digitalization strategy that is sustainable and robust. ALLEHERZEN is your experienced and competent advisor for all questions regarding digitalization. We transfer extensive know-how to you in order to be successful and competitive in the long term.
From us you get: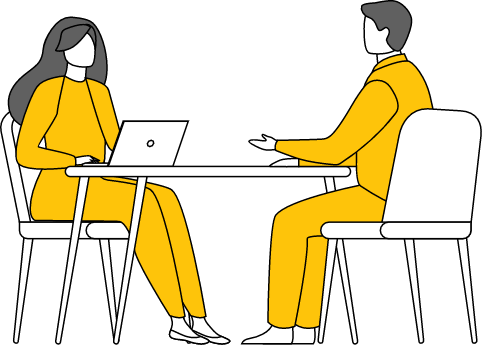 Digitalization consulting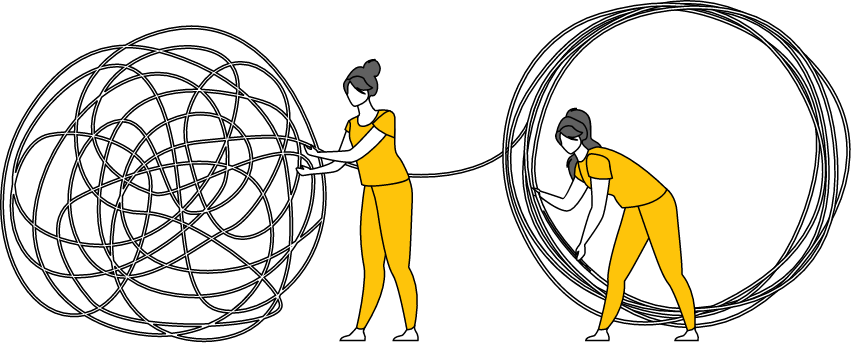 Digitalization strategy
From us, you get a holistic digital setup: Together with you, we implement a complete company setup and transformation to a data-driven "digital first" player.
Contact us and find out how our digitalization consulting can move your company forward!
Our services for your benefit
With us, you can be sure of being able to draw digitally from the full range. This is because our focus is both on consulting with regard to the development of purely digital products and on the digital extension and/or expansion of conventional offerings.
We build your business on everything that delivers data and converts it into tangible benefits, e.g.: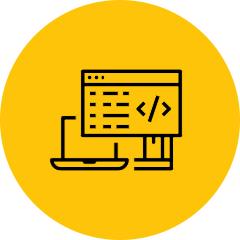 Software products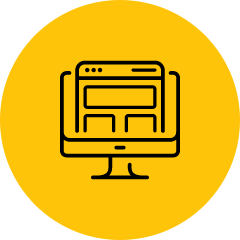 Web applications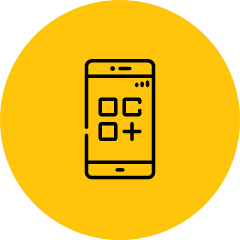 Apps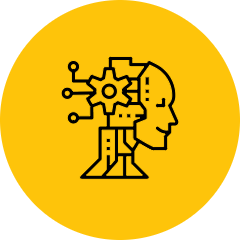 AI-supported systems
But we also bring digital magic to otherwise analog and conventional products. That is: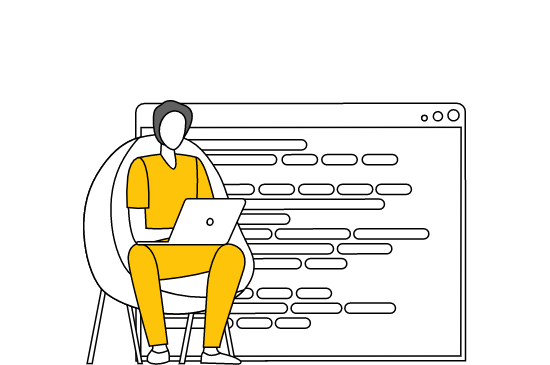 We create for you an extension of the product in the digital space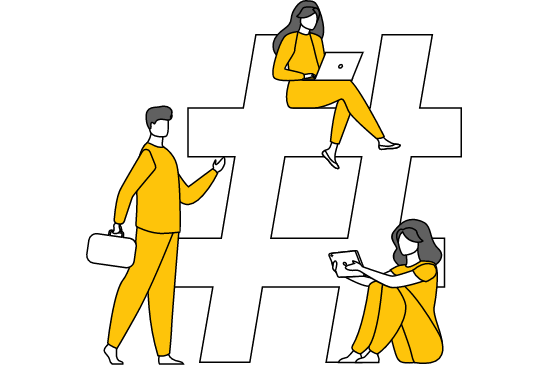 Your product gets its own community if needed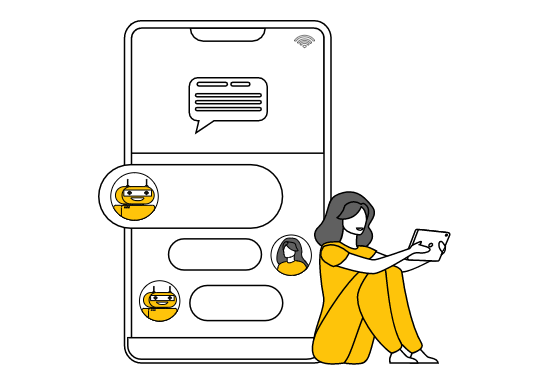 Your customers benefit from a unique digital experience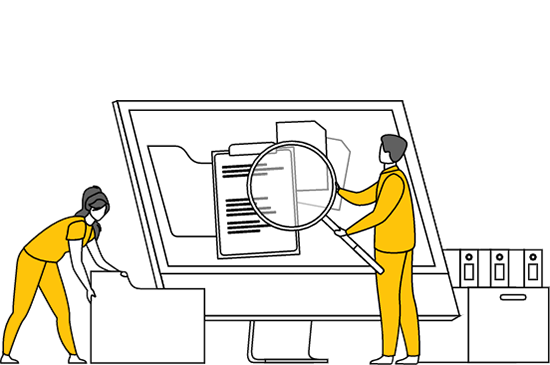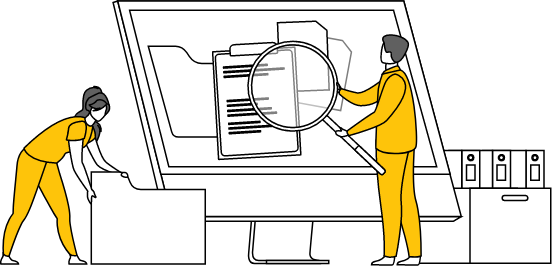 We structure the data signatures of your production and delivery processes as well as your product life cycles towards usable data assets (IoT / Internet-of-Things applications)
Get to know us and benefit from a holistic digitalization strategy.
Digitalization consultant with many years of experience
At ALLEHERZEN, you can count on a strategy developer for digitalization with an extensive track record in the innovation environment. In the Utilities/Energy, Life Science/Healthcare and Finance sectors alone, we each bring up to 20 years of industry expertise to the table.
Our consulting is a key driver for the success of your digital projects. The earlier we are integrated into your idea generation and development process, the greater and more positive impact we will have. With us, you get a partner with strong digital competence but also industry expertise at eye level, who actively thinks along with you and helps shape the process.
Make a digital pact with us today to be successful quickly and at the same time in the long term!
Your advantages at a glance:
We are a reliable and innovative partner
Our strong industry expertise takes you to a new level
We see ourselves as part of your team and are partners as well as colleagues at eye level
We always focus on your success and make it the maxim of all our actions
You can always rely on us for top performance. However, you will get the most out of us if we can advise you early on in the development process. So contact us today for your digitalization strategy!
Time for a coffee?
We always take time to get to know each other personally. Gladly with a good cup of coffee in our office or the new Projectspace in Wiesbaden. No time to lose or not in the area right now? Absolutely no problem.
Of course we are also happy to arrange a first phone call or a video call to talk about specific challenges.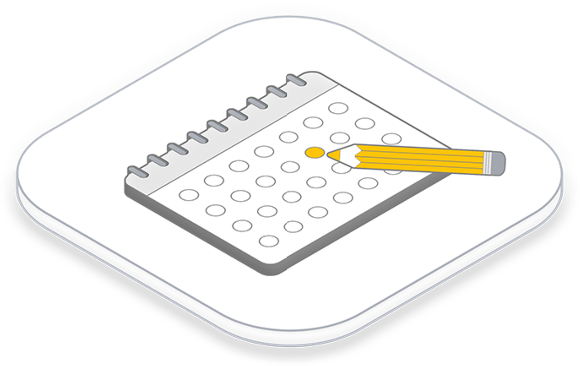 An initial consultation is always free of charge.
Book a video call of 30 or 60 minutes with one of our experts directly now:
If you do not have a calendar at hand, we are of course happy to receive a short message and will get back to you as soon as possible.
We always handle all data entrusted to us with care. Read more in our privacy policy.
ALLEHERZEN Projectspace
Gutenbergplatz 3
65189 Wiesbaden
ALLEHERZEN GmbH
Alwinenstrasse 3
65189 Wiesbaden
0611-16 75 10 90
0611-16 75 10 99