HOW WE WORK
More about our work
The ALLEHERZEN Multi-Step Process is our proven best practice model for successful digital project execution.
But we are much more than just process experts and digital experts, because we always and consistently think of projects from the customer's perspective.
The experience of our customers shows: The earlier you involve us in your digitalization project, the sooner and the more you will benefit from our know-how and project excellence.
Our services at a glance
With our precisely tailored range of services, we drive your digital evolution together.
From brainstorming and solution design to technical implementation and operation, we are your expert partner.
With many years of experience and our distinctive know-how, we will also lead your project to success together.
Why choose us?
Digitalization also holds many opportunities and advantages for your company. In order to be able to efficiently leverage and use the potential that presents itself, you need a partner with experience and know-how. Some of the experts at ALLEHERZEN have been dealing with the positive effects of IT and digital solutions on a wide range of industries for over 20 years.
With us, you can always rely on getting exactly the technology implemented that will take your company the furthest the fastest. We are active in a wide range of industries and environments.
Find out how you can benefit most from a partnership with us in a personal discussion without obligation.
Time for a coffee?
We always take time to get to know each other personally. Gladly with a good cup of coffee in our office or the new Projectspace in Wiesbaden. No time to lose or not in the area right now? Absolutely no problem.
Of course we are also happy to arrange a first phone call or a video call to talk about specific challenges.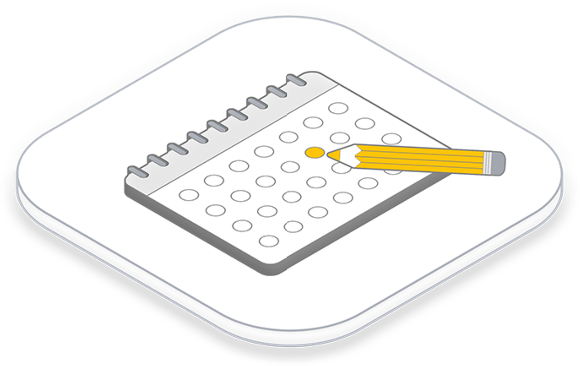 An initial consultation is always free of charge.
Book a video call of 30 or 60 minutes with one of our experts directly now:
If you do not have a calendar at hand, we are of course happy to receive a short message and will get back to you as soon as possible.
We always handle all data entrusted to us with care. Read more in our privacy policy.
ALLEHERZEN Projectspace
Gutenbergplatz 3
65189 Wiesbaden
ALLEHERZEN GmbH
Alwinenstrasse 3
65189 Wiesbaden
0611-16 75 10 90
0611-16 75 10 99