Big data and big data analytics have been buzzwords for many years. However, it still often happens that different terms are confused and the individual added value of Big Data is not clear to many organizations as a result. In our blog post, we will explain what Big Data is and what benefits it brings.
Artificial Intelligence in a reality check
Some experts believe that Artificial Intelligence (AI) will one day be smarter than humans. So far, however, the systems present themselves as absolute insular talents. This means that they can only perform very specialized tasks really well. But they are often already better at these than humans. We would therefore like to conduct a small reality check in this article. This is intended to show what AI can already do and what it cannot.
Time for a coffee?
We always take time to get to know each other personally. Gladly with a good cup of coffee in our office or the new Projectspace in Wiesbaden. No time to lose or not in the area right now? Absolutely no problem.
Of course we are also happy to arrange a first phone call or a video call to talk about specific challenges.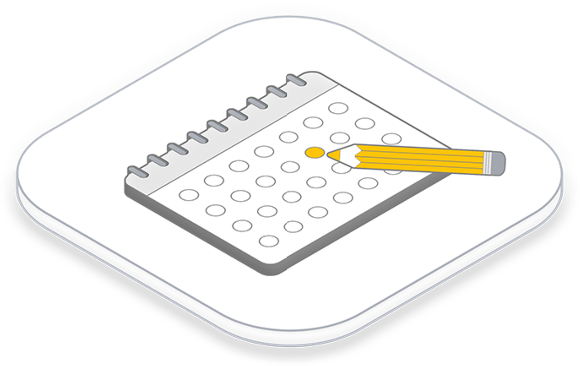 An initial consultation is always free of charge.
Book a video call of 30 or 60 minutes with one of our experts directly now:
If you do not have a calendar at hand, we are of course happy to receive a short message and will get back to you as soon as possible.
We always handle all data entrusted to us with care. Read more in our privacy policy.
ALLEHERZEN Projectspace
Gutenbergplatz 3
65189 Wiesbaden
ALLEHERZEN GmbH
Alwinenstrasse 3
65189 Wiesbaden
0611-16 75 10 90
0611-16 75 10 99