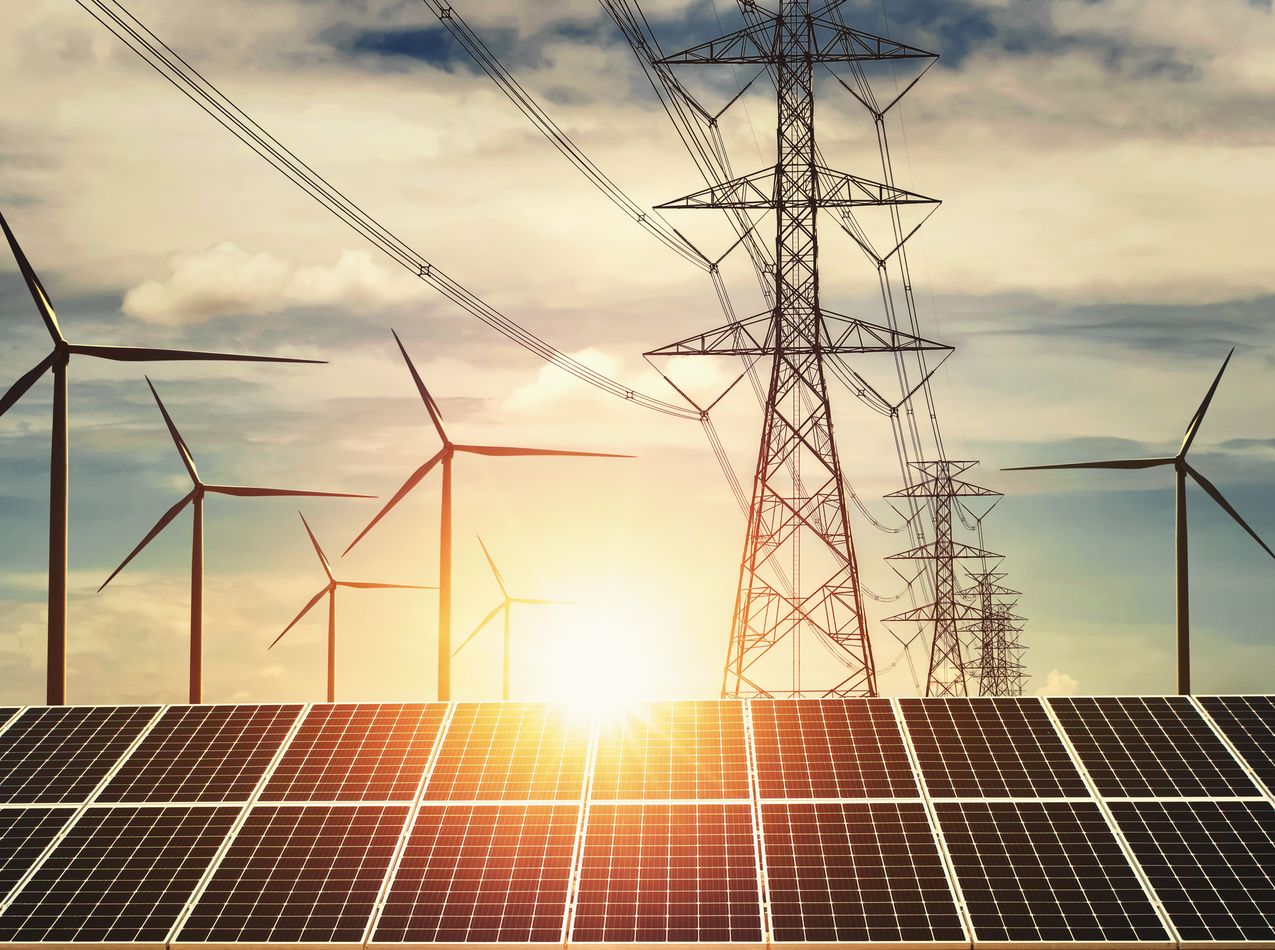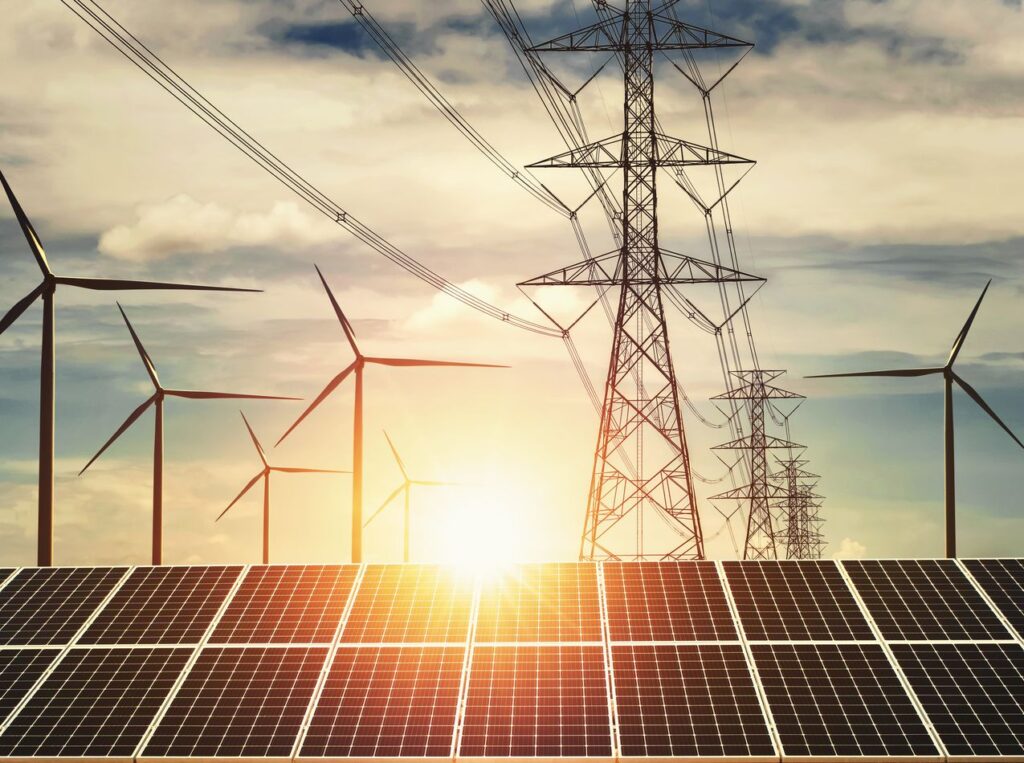 How Blockchain Technology is becoming a catalyst for sustainable business
In recent years, Blockchain Technology has established itself as one of the most important innovations in the digital world. Originally developed for the cryptocurrency Bitcoin, it has now found use cases beyond the financial world. One of these use cases relates to creating transparency in supply chains and promoting environmental and social standards. In this blog post, we will therefore take a closer look at the potential impact of Blockchain Technology on sustainable business.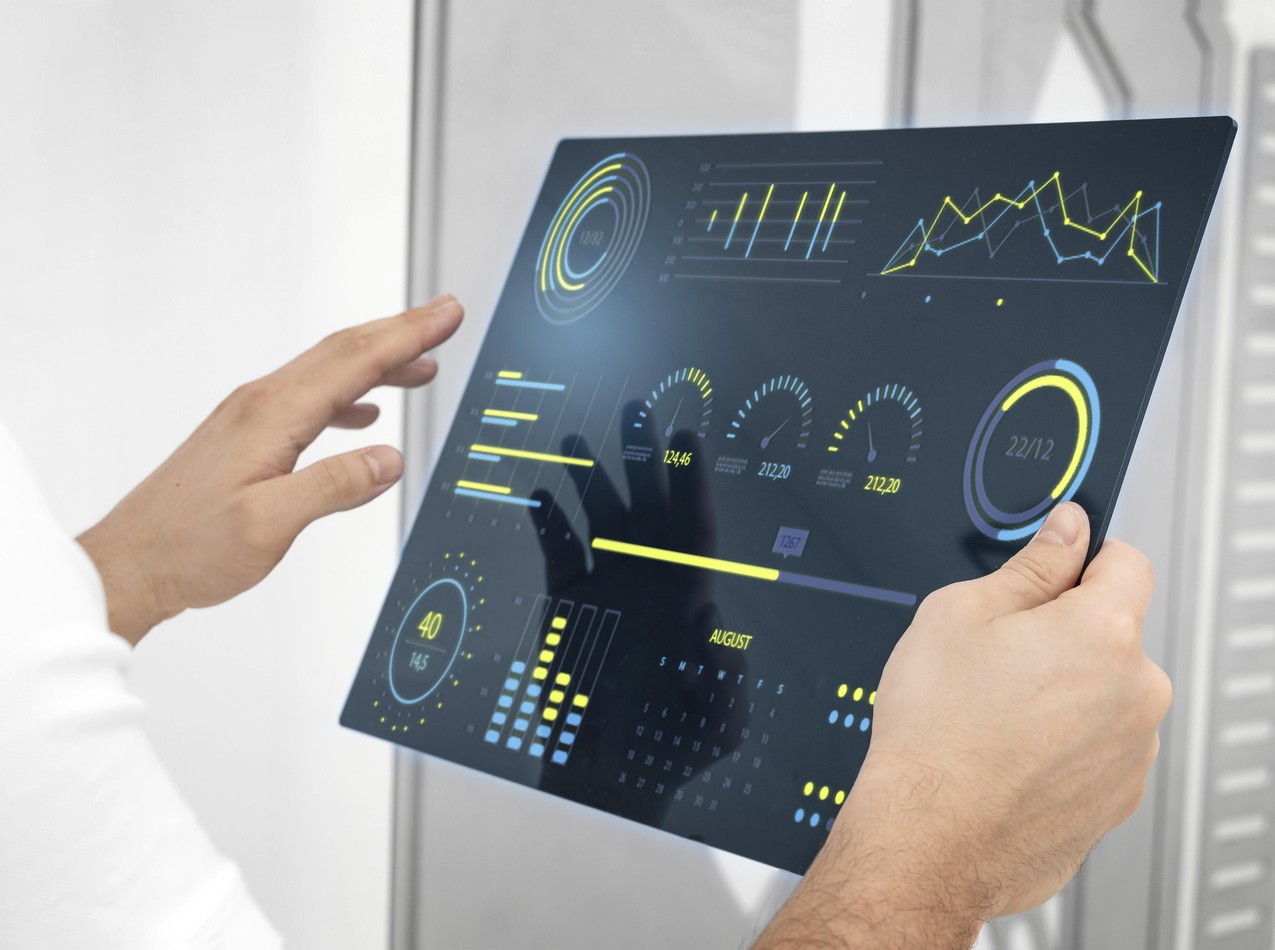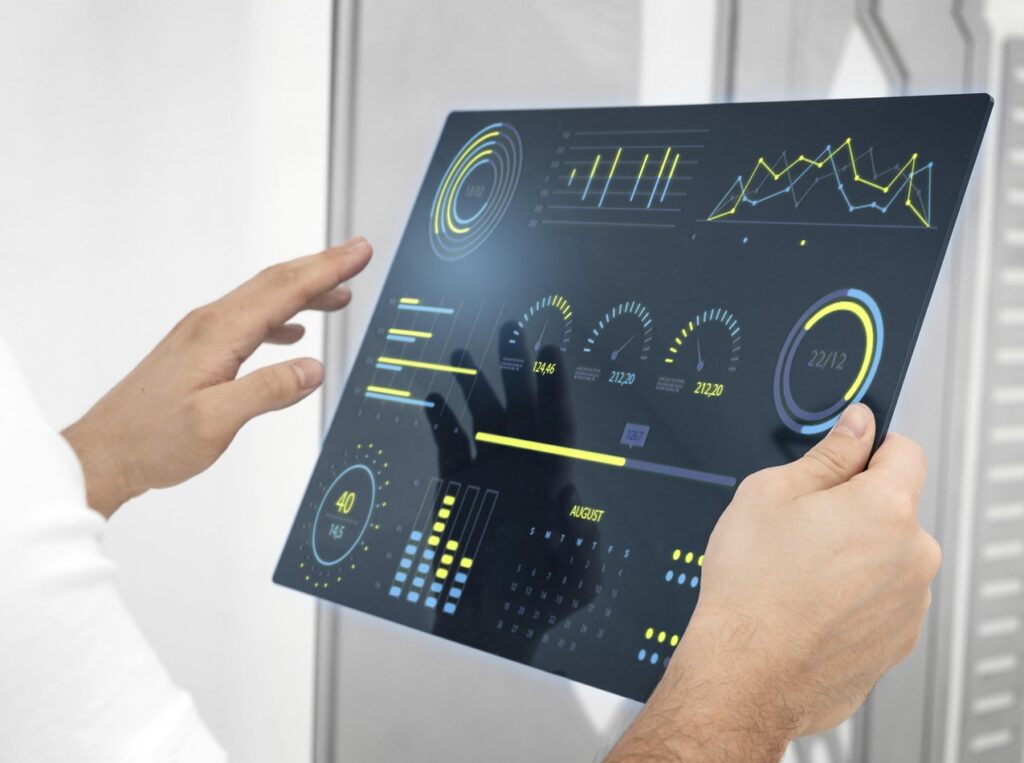 Big Data is electrifying the energy industry – How data analytics is transforming an entire market
Data has always played an important role in the energy industry. But with digital transformation and the increased emergence of Internet-of-Things (IoT) technologies, the amount of data has grown exponentially. This has led to a paradigm shift in the market, with Big Data analytics and Artificial Intelligence (AI) playing a central role. In this post, you will learn how the transformative power of Big Data is showing up in the energy sector.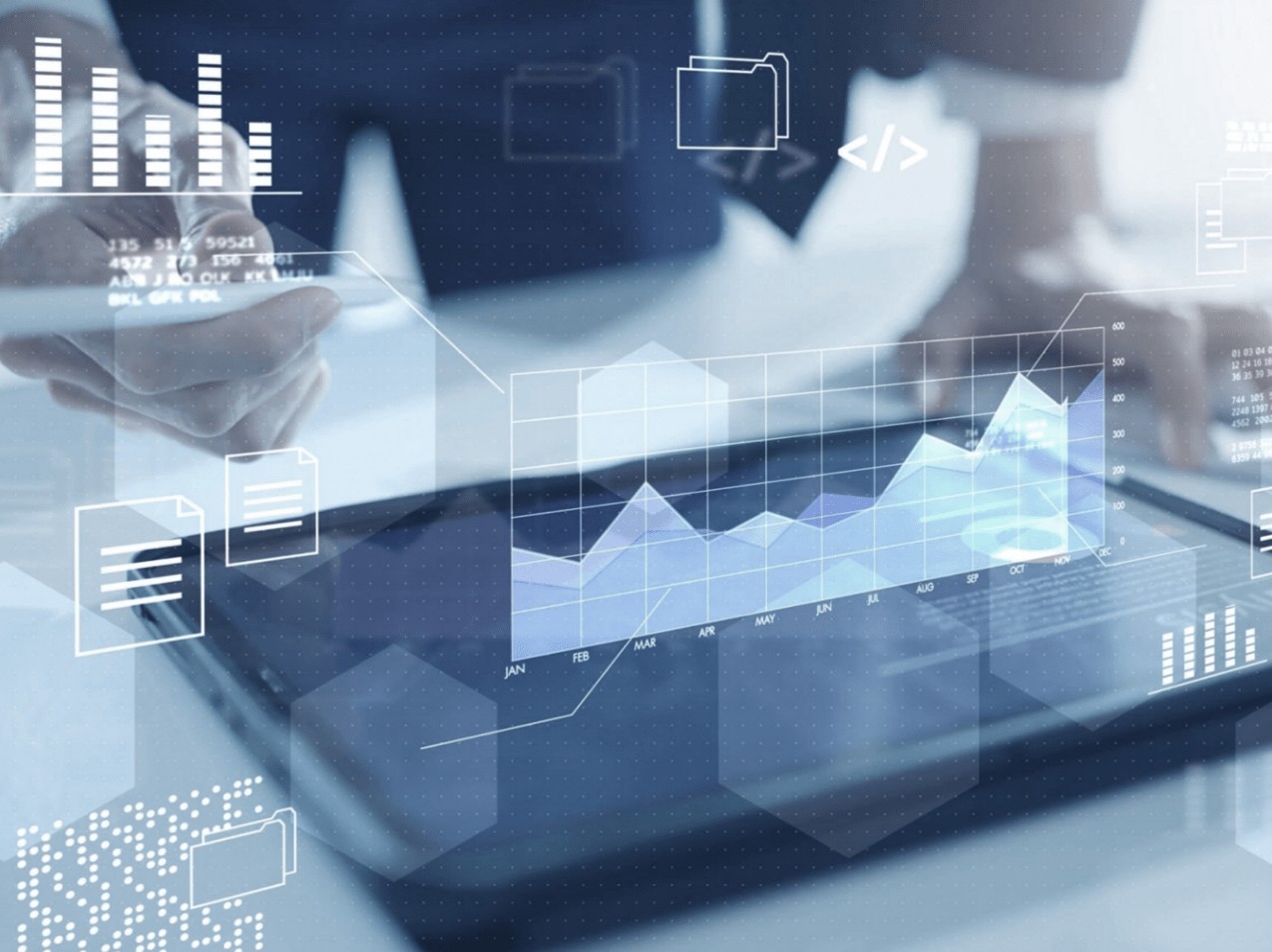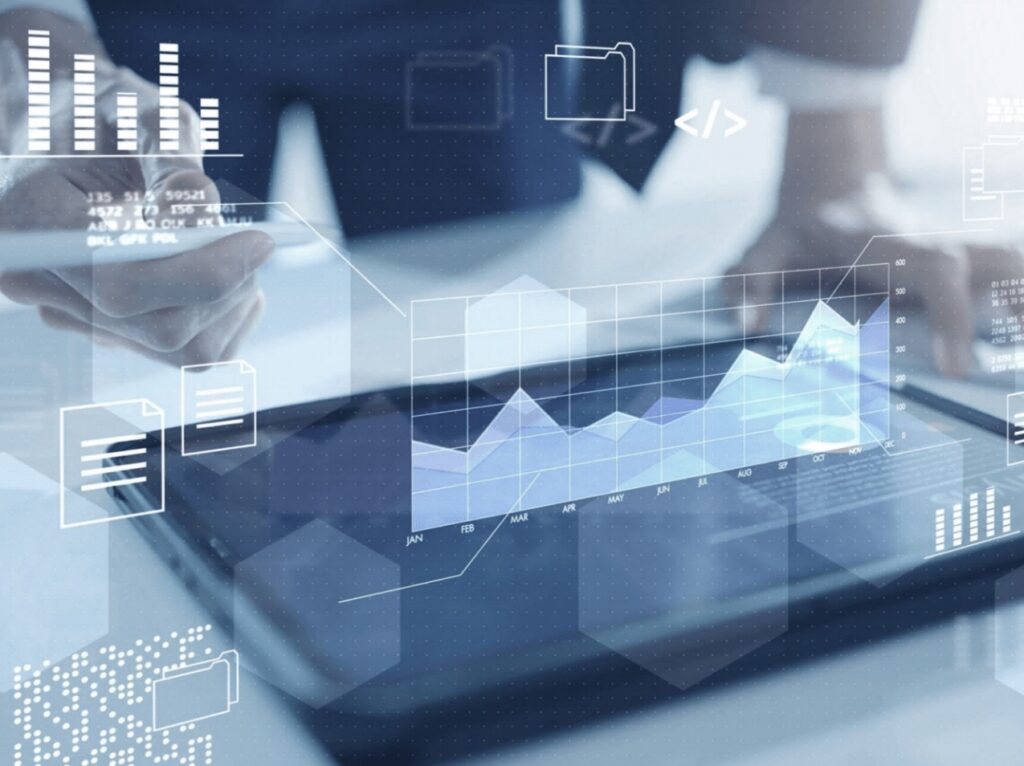 What are the benefits of Blockchain for the energy industry?
Blockchain technology has the potential to greatly transform the energy sector. For example, the enterprise Ethereum Blockchain presents itself as an emerging technology that will drive growth in the energy sector through smart contracts and interoperability of systems. In our blog post, we therefore highlight what selected use cases for the energy market might look like. 
Time for a coffee?
We always take time to get to know each other personally. Gladly with a good cup of coffee in our office or the new Projectspace in Wiesbaden. No time to lose or not in the area right now? Absolutely no problem.
Of course we are also happy to arrange a first phone call or a video call to talk about specific challenges.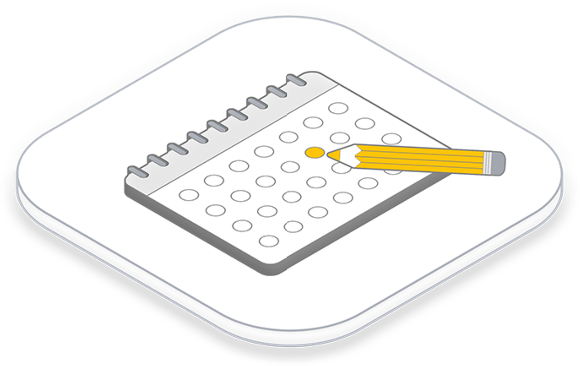 An initial consultation is always free of charge.
Book a video call of 30 or 60 minutes with one of our experts directly now:
If you do not have a calendar at hand, we are of course happy to receive a short message and will get back to you as soon as possible.
We always handle all data entrusted to us with care. Read more in our privacy policy.
ALLEHERZEN Projectspace
Gutenbergplatz 3
65189 Wiesbaden
ALLEHERZEN GmbH
Alwinenstrasse 3
65189 Wiesbaden
0611-16 75 10 90
0611-16 75 10 99